Celine Dion Also Looses Brother To Cancer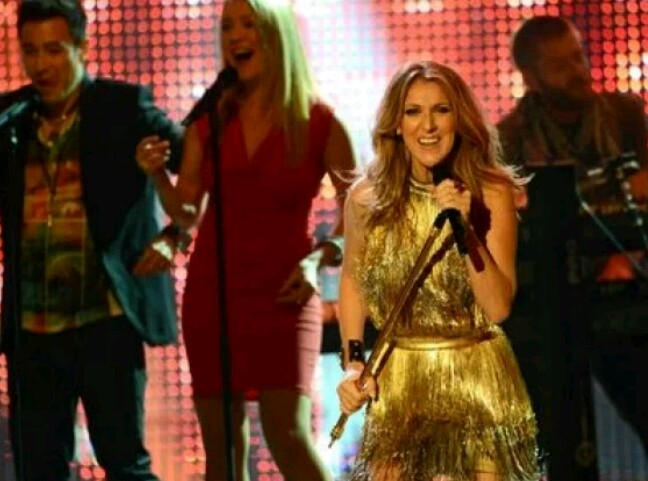 Could things get any worse for Singer Celine Dion? coming at the hills Of the passing away Of her husband, Celine Dion is stuck With yet another loss.  The singer is mourning yet again after the death of one of her brothers, Daniel Dion , following a battle with cancer.
Daniel Dion was aged 59 years old, and died at a palliative care center in Terrebonne, Quebec, outside Montreal, according to a statement by Celine's
representative, Kim Jakwerth . He was the 8th of 14 Dion children, and had two daughters.
The singer had only lost 73-year old Angelil three days earlier, following a long battle with throat cancer.