Celine Dion loses husband Rene Angelil to cancer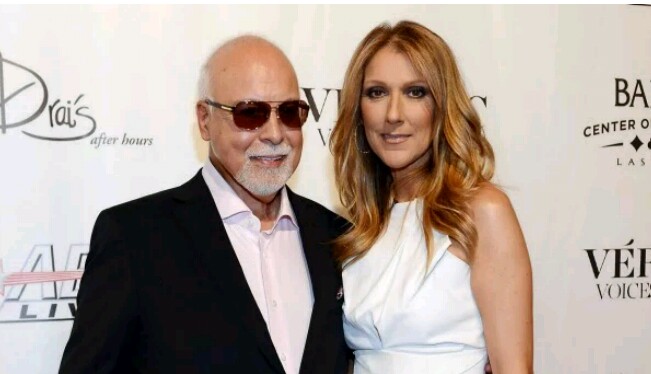 Rene Angelil, the husband of award-winning singer Celine Dion, has finally taken a bow and given into death at the age of 73 after a long battle with cancer.
This was revealed by the singers team in a post on her Facebook page.
"It is with deep sadness that we announce that Rene Angelil, aged 73, died this morning at her residence in Las Vegas after a long and courageous fight against cancer," said Team Celine.
"The family wishes to live the mourning in privacy. Others information you will be provided in the next few days."
The Canadian entertainment manager, who discovered Dion when she was 12-years-old and drove her career to stardom before marrying her, died at the family's home in Las Vegas.