Here's introducing Mirus Empire Ltd, the foremost brand and Talent development and promotional outfit from southern Nigeria.
They first brought you the online education series #TalentedButStuck via their social media platforms on Facebook and twitter then offline in conferences which held three times last year they hosted "The Music Business Session" where budding  talents and established artistes were educated for free on how to harness, grow, improve and diversify their brands.
Having managed and promoted content from A List acts like Kaydee Numbere, Atonye Douglas, Afy Douglas & Nigerian Idol winner Mercy Chinwo with outstanding success, Mirus Empire is set to unveil its own acts.
From the eccentric and effervescent Sammy Hart to the suave and soulful Faithful Vin Georgewill, Mirus Empire is set to invade your ears and hearts with beautiful music such that will keep you salivating for more.
Aptly named 'Mirus Alpha', the first set of five artistes are Sammy Hart, Faithful Vin Georgewill, Jephthah 'Joe Jeph' Nwogu, First Lady Ruth Ohams and Sotonye Emmanuel Jumbo 'Sotiee'.
When asked about the individuality Of the Artistes, The Vice Principal Mirus Empire Mr Kingsley Dan-Patrick had this to say;
"They are all unique in their individual styles, these outstanding talents are set to achieve their potentials. Watch this space as we bring you their music. Note after note and beat after beat, you're set to get sucked into the #MirusAlpha effect."
See photos below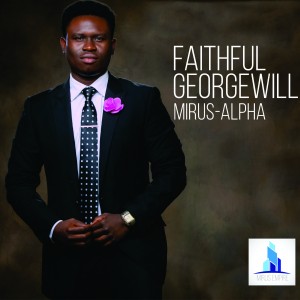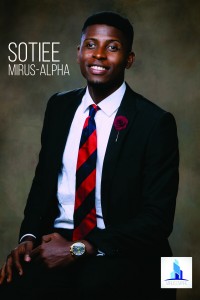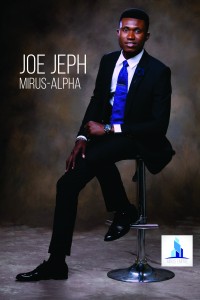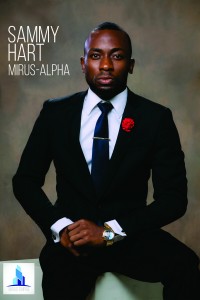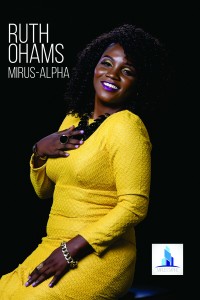 Follow Mirus Empire on social media;
Twitter/Instagram: @mirusempire
Facebook: Mirus Empire & Music Business Sessions
E-mail: [email protected]
Web: www.mirusempire.com