New Music: Lean On Me by Faithful Georgewill
We have had some really challenging times in the year 2020 across the world.
Very many people have tried to stay independent and stong but breaking down at this level has been inevitable. As human, we have been created to be interdependent. The concept of independence is an illusion. It is a way to break down first. We must understand that our best support will be external many time.
Mirus Empire Faithful Georgewill encourages that we find comfort in one another and lean where our strength is failing..
Going forward, you can LEAN ON ME… ❤️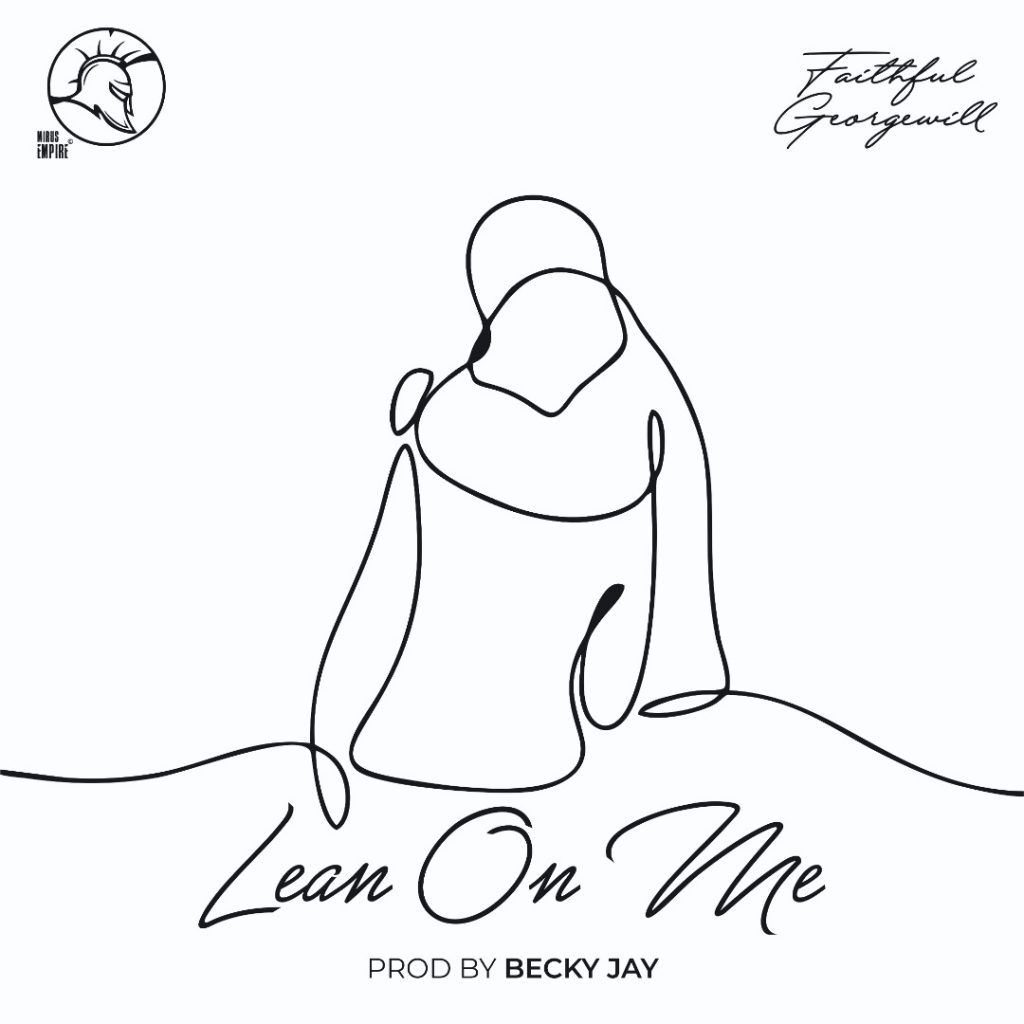 Stream and Download the Song Below