Oni drops Debut single featuring August
Oni and the very sensational August Chukwuma teams up to give us what perhaps has been considered the most anticipated single from the South-South side of Nigeria in 2016.
The Song titled "YOU" is a reflection of the sentiments of their hearts being in Love with God.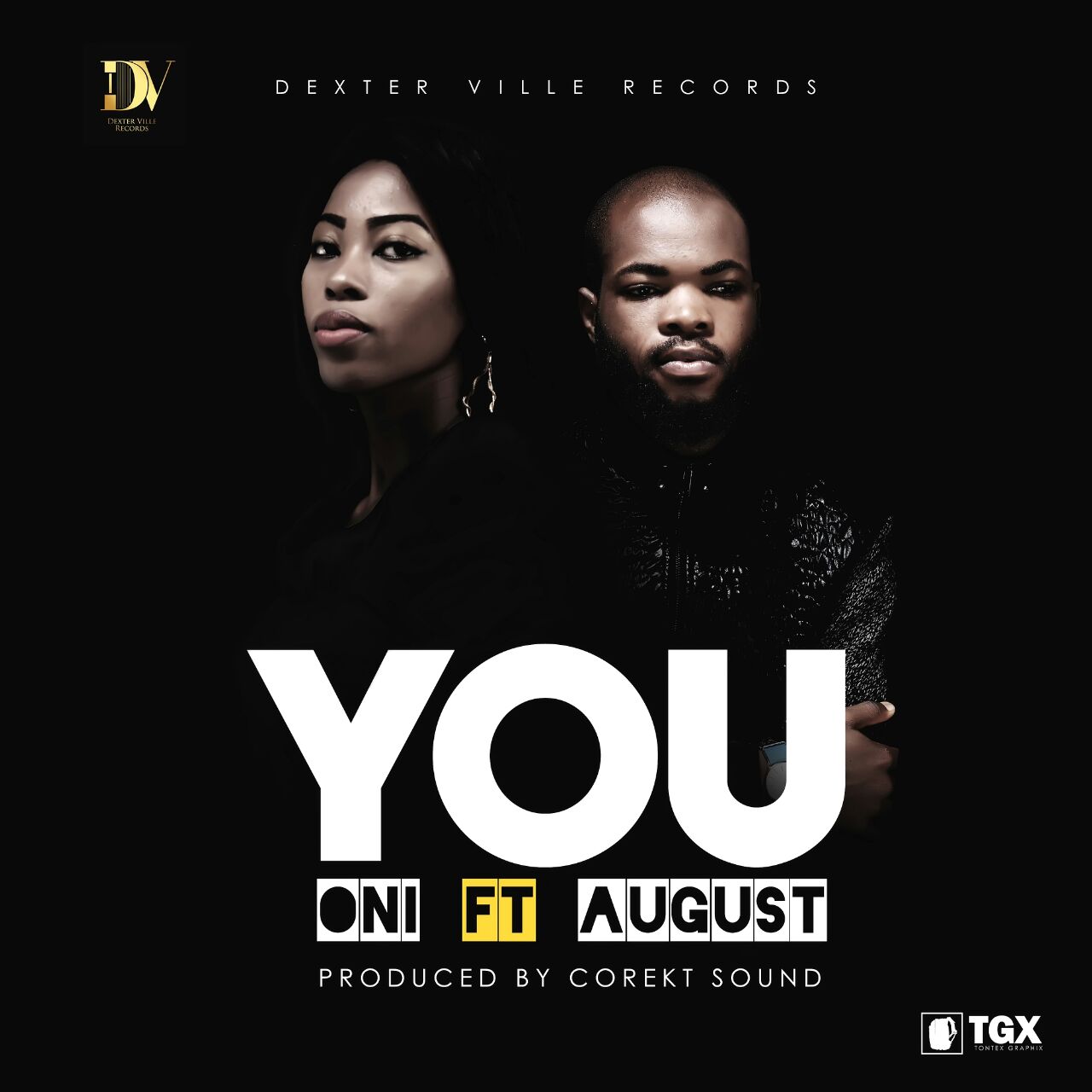 They both cut out the conventional sound around them to bring some fresh juice to the table with the hope of serving us something absolutely fresh.
You is an amazing piece Of Music and you need to have this on your Play List for 2016.
CONNECT with Oni & August:
@AkuruAkurate
@alwayzaugust
Bookings
Facebook/Twitter/Instagram: @cyborg_tontex
DOWNLOAD LINK:
https://goo.gl/6yvKjY