Facebook's Vice President Arrestedin Brazil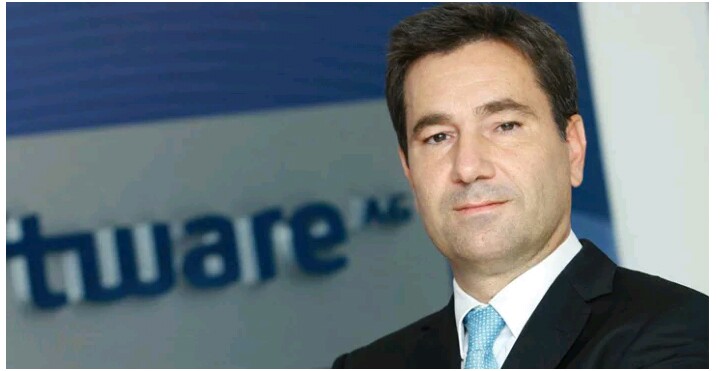 Apple is not the only technology giant battling against authorities over a court order; Facebook is also facing the same.
Brazil's federal police arrested Facebook Latin America Vice President for failing to comply with court orders to help investigators in a drug trafficking case that involves WhatsApp, a popular messaging app owned by Facebook that has over 100 Million users in Brazil.
Facebook VP Diego Jorge Dzodan was arrested on his way to work in São Paulo, Brazil today because the company refused to provide details of a WhatsApp user involved in organized crime and drug trafficking.
Dzodan is still in police custody and is responding to police questioning in Sao Paulo, Local media reported.
According to a statement released by a spokesperson from WhatsApp:
"We are disappointed that law enforcement took this extreme step. WhatsApp cannot provide information we do not have. We cooperated to the full extent of our ability in this case, and while we respect the important job of law enforcement, we strongly disagree with its decision."
In December 2015, the Brazilian court blocked WhatsApp messaging service temporarily for 24 hours in Brazil, after the company refused to hand over the content of communications between alleged drug dealers involved in the drug trafficking case and the refusal now resulted in the arrest of Facebook VP.
At the time of WhatsApp blackout in Brazil, Facebook's Chief Executive Officer Mark Zuckerberg said that he was stunned by the " extreme decision by a single judge to punish every person in Brazil who uses WhatsApp. "
The arrest of Facebook VP comes as a New York Judge ruled that the United States government have no right to force Apple to unlock an iPhone involved in a drug case.
Apple is also fighting a legal battle against a court order that demands the company to help the FBI unlock an iPhone 5C belonging to the one of the shooters involved in the San Bernardino massacre.