TIDAL FIRES CFO CHRIS HART AND COO NILS JUELL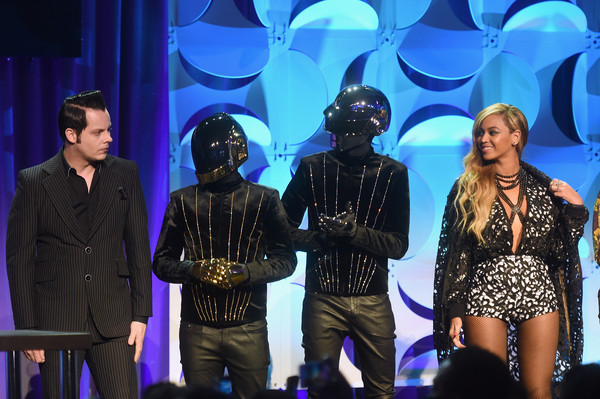 TIDAL has now confirmed speculations that it has fired Both its CFO Chris Hart and COO Nils Juell.
In a statement handed to MBW last night, a spokesperson said:
"Tidal has terminated CFO Chris Hart and COO Nils Juell.
"As Tidal has grown into a global operation serving 46 countries we have moved our accounting and operations team to New York while our technology team and key support staff remain in Oslo."
The departure of the duo of execs may or may not be related to the fact that Kanye West's The Life Of Pablo – a TIDAL exclusive – didn't make a dent on the Billboard 200 chart in the US after TIDAL reportedly refused to hand over its streaming data to Nielsen Music.
The exit of Hart and Juell are the latest in a string Of executive exits at TIDAL since Jay Zs Project Panther Bidco bought the company for around €50m last year.
These have included two CEOs (Peter Tonstad and Andy Chen), its Chief Investment Office (Vania Schlogel), its US Sales & Marketing Manager (David Soloman) and its SVP of Label & Artist Relations (Zena Burns).
According to a report in the New York Post last week , Samsung has recently been in discussions regarding a potential acquisition move for TIDAL.
This year has seen three major exclusives come to TIDAL, all from artists which own a stake in its business.
First, Rihanna album ANTI arrived as a windowed exclusive in January.
However, its release was marred by an error which saw it uploaded (and subsequently leaked) early – an error for which TIDAL blamed Universal Music Group, and UMG blamed TIDAL right back.
Beyonce's comeback single Formation landed on the platform in February, before The Life Of Pablo was released later in the month.
The Kanye West album was reportedly downloaded 500,000 times on torrent sites in its opening 24 hours.