Fifi's Food House Opens In Port Harcourt
Onimim Fifi Karibo, a young chef/entrepreneur in the city of Port Harcourt that has over time caused our taste buds to constantly salivate, has finally come up with a new food house called "Fifi's Food House".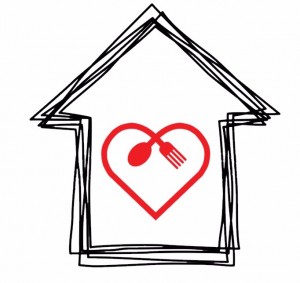 In her own words, this is what she said:
"Its finally more than a favorite past time, chore or hobby. I have officially gone commercial.... Yes I said it.
Even CAC is now aware ...lol.
My mother is in shock! She is wondering "is this the Fifi that used to escape and frown when asked to do kitchen work?" I remember her saying nobody would marry me if I couldn't cook. .. See me now😂😂😂. I almost live in the kitchen.
I don't know who to blame for my love for food that intensifies as each day breaks. I love food and I intend to spread this love abroad your tongues and tummies.... Port Harcourt are you ready?????"
You can contact her on:
Phone: +234.817.872.9109
Facebook: https://www.facebook.com/onimimfifi.karibo