Mirus Empire Welcomes New Rapper "Timeyin" To The Empire
Mirus Empire presents, Arueyingho Oritsetimeyin Victoria known as Timeyin.
Licensed pharmacist (A member of the class of 2017 from the prestigious University of Port Harcourt) and prolific rapper cum singer.
Timeyin is the founder of the "Xcentrik Sway" team which comprises a graphic artist, producer and network of bloggers from where she has pushed her brand to relative success.
First born child to very supportive parents who she declared her number one fans, Timeyin has set no boundaries to the heights she wishes to attain as a performing artiste and a Pharmacy Professor in the near future.
Since she decided to make the switch from secular to gospel music, work has gone on underground with the A&R team at Mirus Empire to bring scintillating music to the ears of her teeming fans, followers and friends.
It is official, Timeyin is signed unto the management arm of Mirus Empire.
Now sit tight as we get set to make you feel the Mirus effect.
Also, it's her birthday today!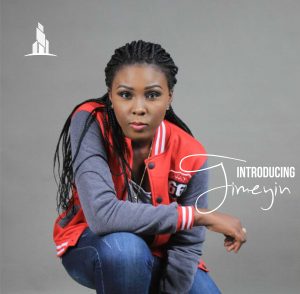 Connect With Timeyin
Facebook: Timeyin
Twitter: @iamtimeyin
Instagram: @_timeyin