NEW MUSIC: Johnny and Salome by Sotiee
The eccentric singer Sotiee aka LocalBoy has decided to bless us all with a parting gift to mark the end of the year 2017. In this new song he talks about two personalities Johnny and Salome whom parents and society tries to talk out of their dreams but they wouldn't give in to these external pressures.
Go listen to the masterpiece and share your views in the comment section below.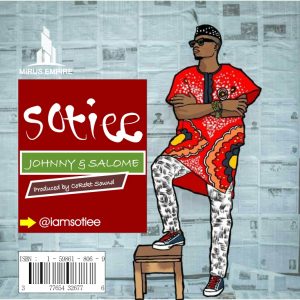 For Bookings
Call: +2348184074872
Email: [email protected]