NEW MUSIC: Leave Make I Shout by Atonye Douglas
Atonye Douglas returns back with a new sound without an announcement. The singer who cannot be boxed into any genre exactly but standsout with his afro beat sound and a fusion of the African sound on all his music gives us an excited but rich sound of praise "Leave Me Make I Shout".
This song He said is dedicated to the baby girl Elo who was recently rescued from her abductors. There are really no words to extol the magnanimity of God, just "leave me make I shout".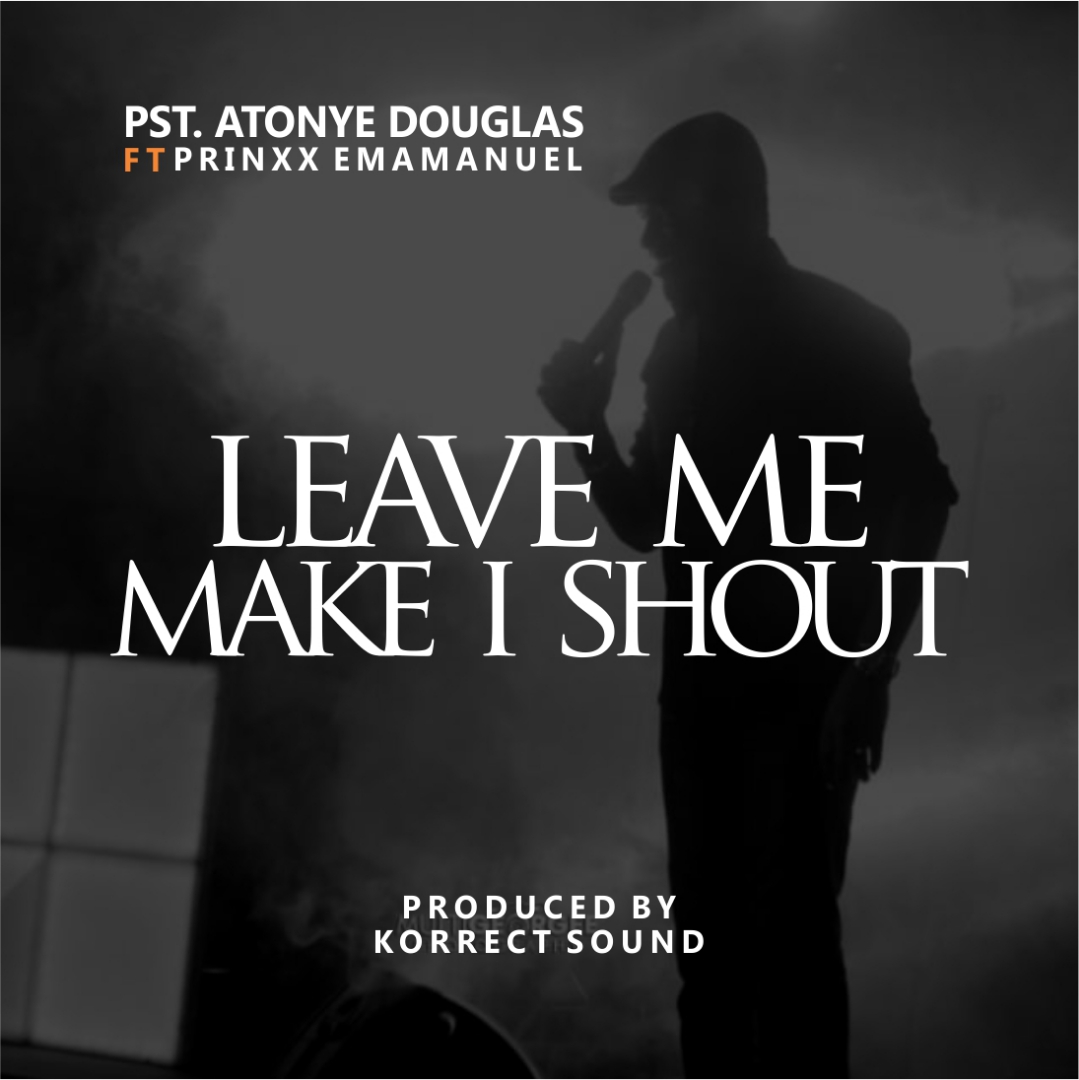 Listen
Follow Atonye Douglas
@atonyedouglas