NEW MUSIC: My Baby By Sammy Hart featuring Onome Akeni
Mirus Empire, Sammy Hart, puts out His most anticipated single of the year, "My Baby". This classic project sees Sammy Hart playing the "The Lover Man" mirroring Christ Jesus and His extensive love for humanity.
Sammy Hart recruited expertise of singer Onome Akeni on this one and the chemistry is super seamless.
"My Baby" is a metaphor for the undying love professed by God for all of humanity.
"This is the kind of love that human beings cannot comprehend. This is the kind of love that left my saviour hanging on the cross, and He'll be coming back to marry us"
Such love the Father has for us that he gave His only begotten son.
For all that matters, we are the Love of Christ Jesus and the salvation of the Lord.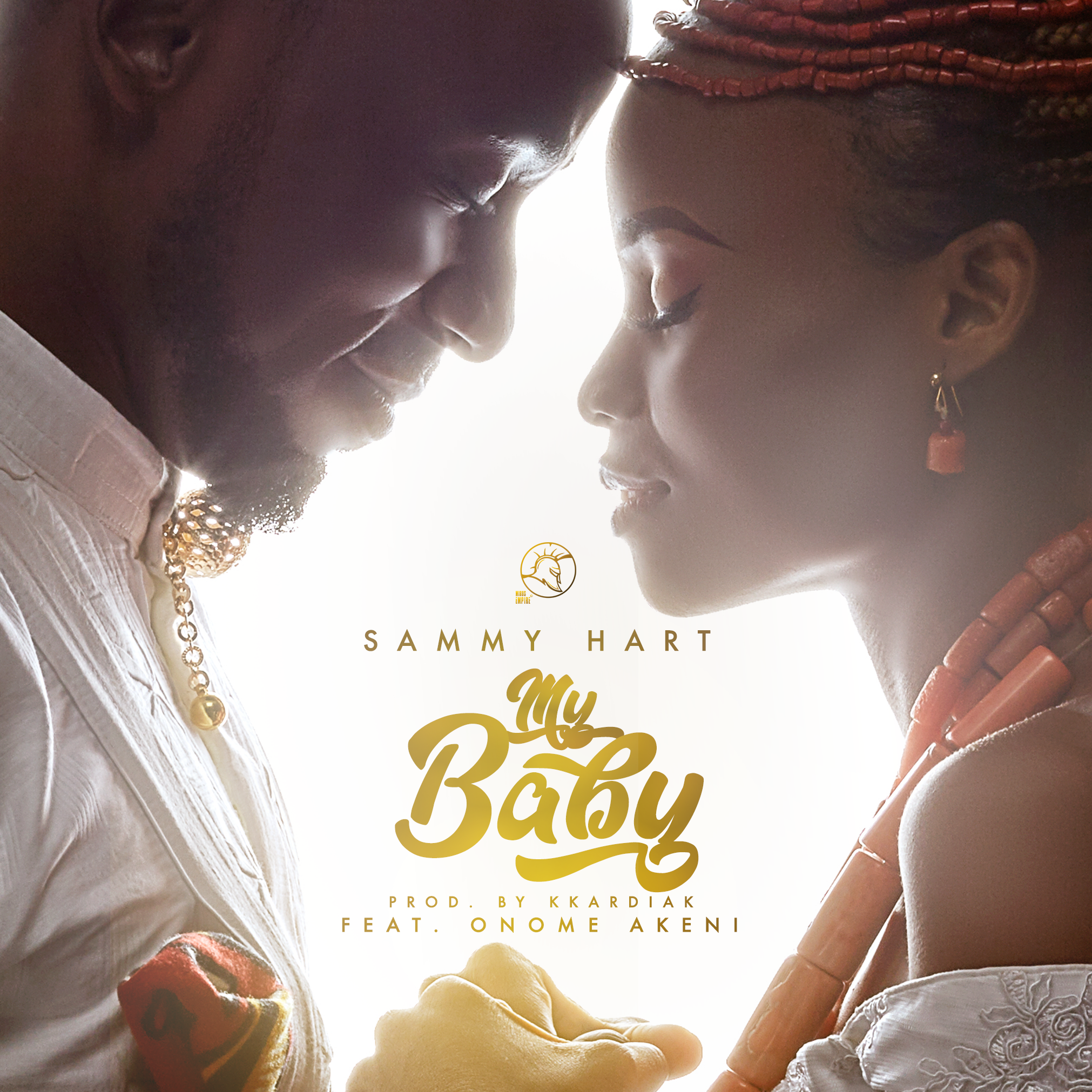 Listen
Connect With Sammy Hart
Facebook: Sammy Hart
Twitter/IG: @sammyhrt
For Bookings
Email: [email protected]
Call: +2348184074872