NEW Music: Ogadinma by Silver Music
Known for the ease at which which she expresses her music in her local dialect, Silver Wopara puts out yet another scintillating sound as we round off the year 2016.
The rich highlife sound is endearing ,encouraging and attempts to encourage any and everyone going through a challenge.
This is most defiantly leave you dancing the remains days of the year.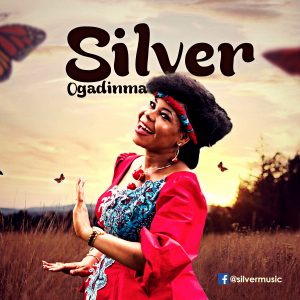 For booking contact
Facebook : @silverwoparamusic
Twitter/ Instagram : @silverwopara @obamadi
(+234) 080-368-20897