Sammy Hart Set to Release First Single Under Mirus Empire
Mirus Empire Unveiled her own acts under the Project name "Mirus-Alpha" a few weeks ago. Now, the company is set to Start releasing Music from its acts and suspicions were raised 2 weeks ago when they Started a social media campaign with the hashtag #iLikeMe.
The campaign was in preparation for the release Of The First official single coming from the company and new single is titled #iLikeMe by Sammy Hart.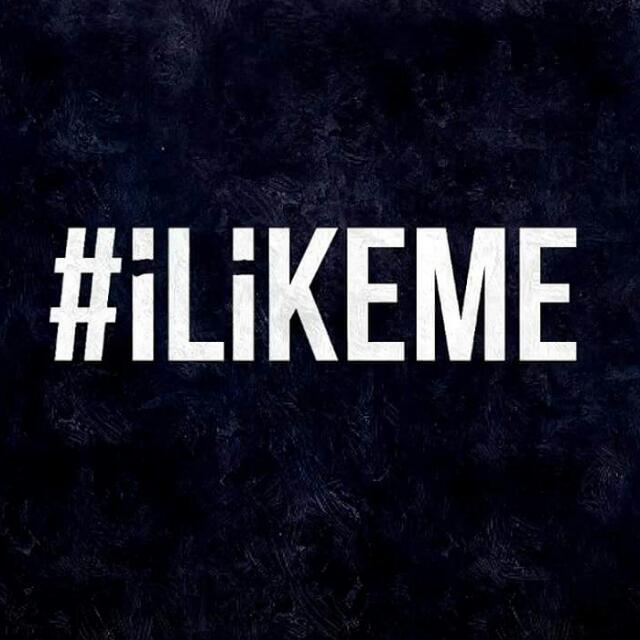 The Song was was borne out of his personal fight against insecurity & low self-esteem.
"We live in a world plagued with broken homes, failed and failing relationships and deeply scarred people. I found the cure for this plague in God's word. I understand who and what he says I am and that way, I've been able to love and appreciate myself because he loves & appreciates me and I'm also able to love and appreciate the people around me... Lol... It's a valentine song, y'all..."
Because you can never really love people until you love yourself
When asked what he thought about his new home Mirus Empire, this is what Sammy Hart had to say,
" Mirus Empire is indeed an extraordinary team Of strategic thinkers and planners. Breaking the norms and setting new standards... Plus WE do this as a family."
The song which samples snippets from gospel legendary Kirk Franklin's-I Like Me and is co-produced by another legend, E-Tracks is set to be released on 12th February 2016.
Brace yourselves then for an experience of awesomeness as Sammy Hart goes ham in this one... do you like you? #iLikeMe!