Tee Mac in Police Custody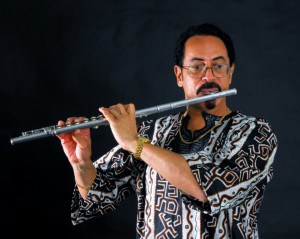 Former Performing Musician Association of Nigeria, Omatsola Itseli popularly called Tee Mac is said to have been arrested on allegations Of Fraud and other criminal related charges by the new president of PMAN, Pretty Okafor.
It was revealed that , Mr Itseli was invited to the Police Command, Onikan with regards to the allegations leveled against him by the new PMAN but was detained instead.
In another development, the former Treasurer of the association, Zimakoy, who was suspended on the grounds Of Fraud, was also arrested with a warrant and detained pending when the subject will be considered by the new Executive Committee.