Nigerian President Muhammadu Buhari To Leave For London For A 10 Working Days Holiday.-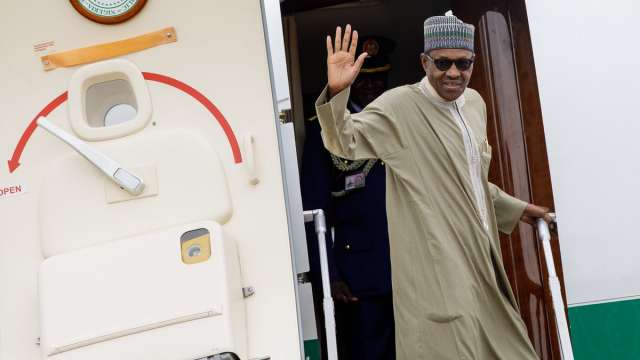 Special adviser to the President on media and publicity, Femi Adesina, has announced that the President will be going on 10days working holiday.
According to Adesina, the president will leave for London on Friday, August 3, and vice president, Yemi Osinbajo, will assume his executive role as Acting President.
A letter has been transmitted to the President of the Senate, and the Speaker, House of Representatives to that effect.