Notjustok Founder and CEO puts Vanguard Newspapers On Blast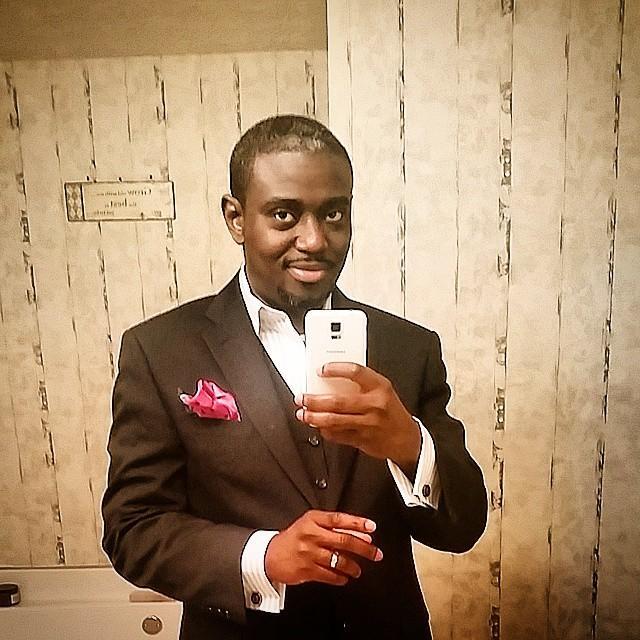 Gun shots!!!!  Gboza!!!!  That is how it felt when the Founder and CEO Of notjustok called out Vanguard news papers on twitter for copying news off the Notjustok Website and not giving credit.
Notjustok seem to have been the first media outfit to have published the News Of the Sony Music Deal which was signed a few days ago by Davido, but the team at Vanguard News papers decided to publish the same news on their Platform verbatim without crediting the source. SMH...
I hope the brother doesn't plan on pressing charges. This might rubbish the imagine Of the News paper.
See tweets below