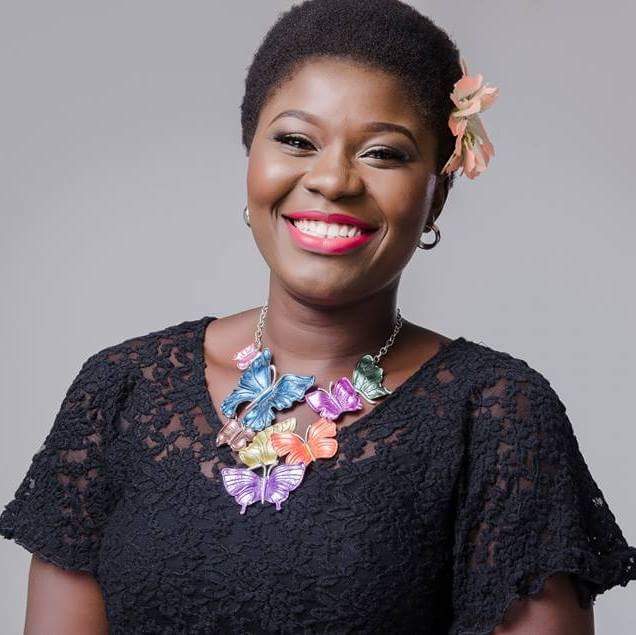 All is now in top gear as Najite El-david prepares to celebrate her birthday. The Gospel sensation and "This Feeling"  Conner made this known to our media team in a chat, how excited she is, looking forward to her Birthday. Her Birthday this year is coming loaded with a concert and is titled "Najite Unplugged" *uhhhnnnuu... We had no clue she had been plugged all this While 😯
As part of the Highlight Of the Celebration, is the giving to the motherless babies. A raffle draw, with loads Of Gifts will be Attached, the intention is to further raise funds for the motherless babies. *Awww we are touched :)*
This is what she has to say...
"Goodmrnin Lovelies!!!
Okay let's talk, Its my Birthday so I asked God what I will do for this very special day,and this is wat He laid in my Heart to do..
I know we all hear this saying "if you love God den show it", well am here to say almost the same thing to us,I know we love God and I also know we show it,but let me put it this way "I know we love God so let's CONTINUE showing it", the bible says "don't be weary in well doing" and God is LOVE,its a truth that we can't deny even if we try.
My birthday wish is for you to come with your friends, family,buy a Raffle Ticket, come with a gift for an orphan, And let God's Love CONTINUE to burn in your hearts as you get blessed by my humble self,my friends and The Crew..
Join us as we support the Lifetime Care Foundation (a Home  for orphans and less privilege) in our little but Loving way..
#allaboutlove
#Godislove
#plantoattend
#najiteunplugged"