PSquare Goes Near Physical In Video
We are uncertain what to make out of this but then we are clear that three years running, the P Square brother have always been in the media with some dispute of some sort, of which they have cash on in the long run.
This is that time of the year. Is this another stun? Could this be that the brothers are embattled this time again?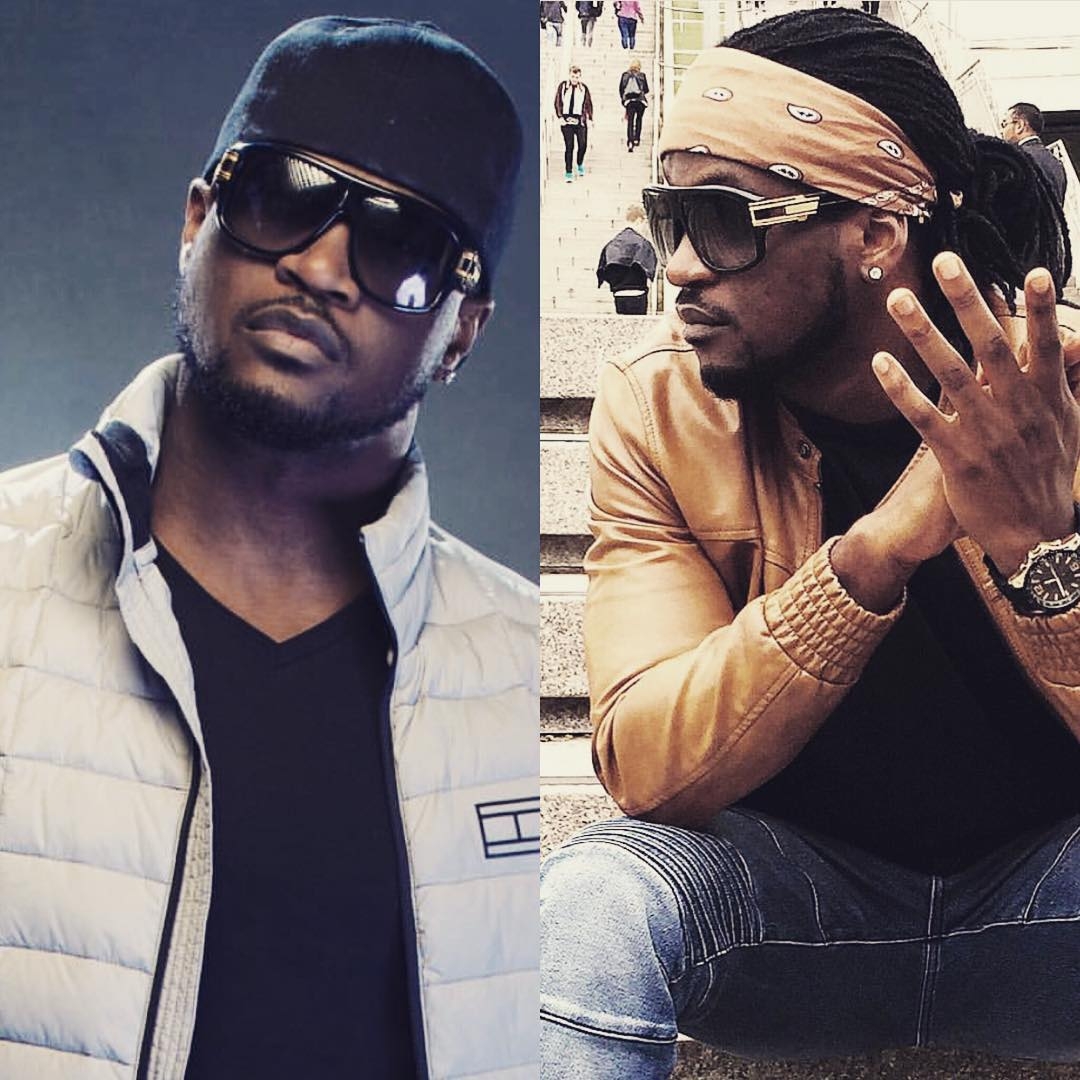 See video a some bitter exchange between the brothers.