Wedding Bells : Toolz is Tying the Knots With Captain Tunde Demuren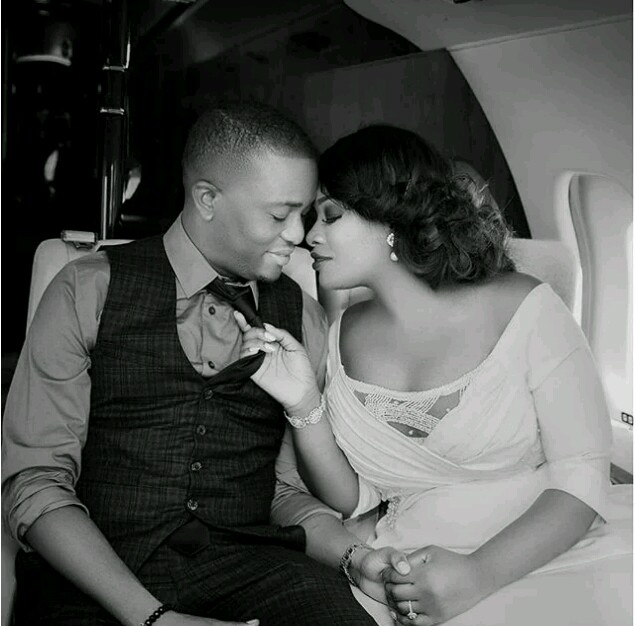 The Year 2016 seem to be pointing in the direction of celebrity weddings. Just a few days ago it was comedian Jedi Ayo tying the knots With his heart throb, following their foot steps On Air Personality Princess Tolu "Toolz" Oniru and Captain Tunde Demuren are going to have their traditional engagement very soon, and their white wedding in a few months.
Toolz and Tunde posted some of pre-wedding photos today, using the hash tag #ThePrincessAndTheCaptain – sounds straight out Of a storybook love story – we love it.
With these pictures i am already thinking Of taking a bride With Tool like Toolz *winks*