Sammy Hart releases own Multimedia Tone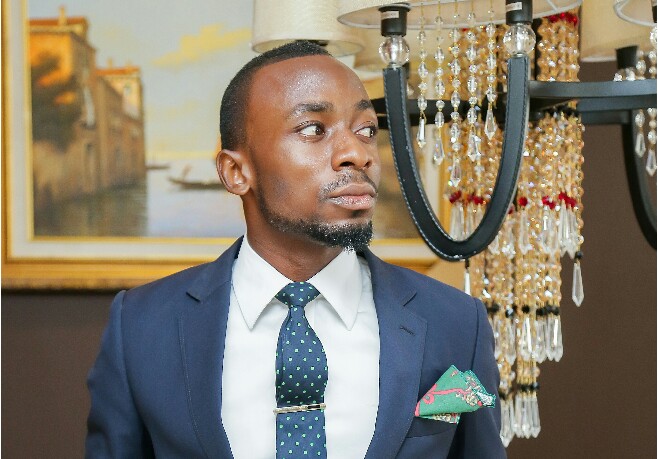 Multi-talented, upwardly mobile, singer, rappers and producer Sammy Hart is stepping up the game. Last night he took to Facebook to announce the possibility Of him putting out a multimedia Notification tone (for bbm, Whatsapp, sms, mms e.t.c)  for Free to his fans and followers.
He made the tone available to us and we Find it absolutely Beautiful. You may want to change all Of your notification tones on your phones after getting this.
To Download the Sammy Hart Multimedia Notification Tone Simply Click on the link >>>>