Why Black Women Are Flocking To Crochet Braids All Over Again
Many women loved crochet braids back in the day and now thousands of natural hair ladies have found that love again. Look around and you will spot Marley twists braids, Havana twist and jumbo's all around. It's not just about wavy or straight hair anymore. Kinky and curly top the options per salon owner confessions…lol.
The crochet techniques have come a long way from the 90's. The help of Youtube and Instagram has helped beauticians display many braid patterns to the world. Whatever look you desire can be achieved fairly easy today. Not to mention, weave is more present in "The Hood" now, than ever before.
One Word… "Bundles".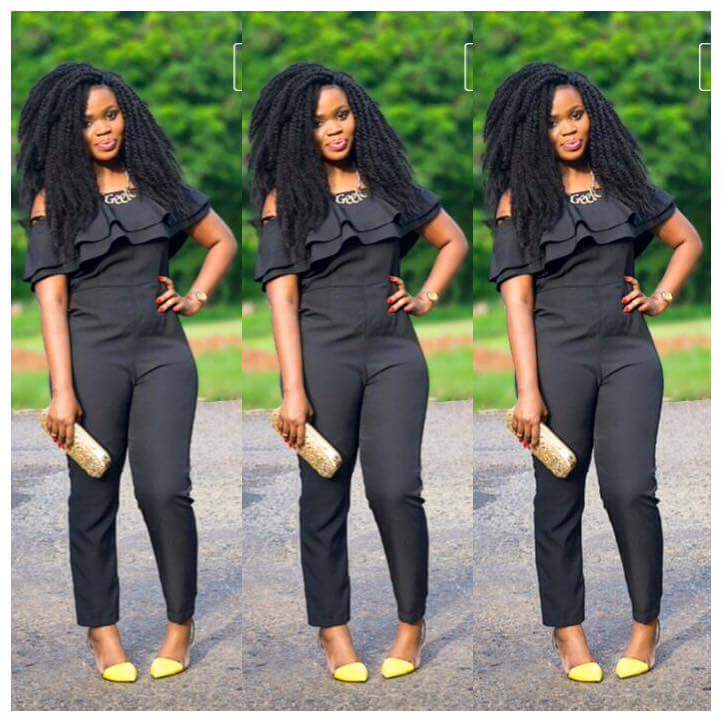 Walking in any store that sells hair will yield options for different textures, colors and lengths. This all means a proper installation of crochet braids will result in flawless looking natural hair. It can be hard for people to tell the difference from weave and REAL long healthy thirsty roots that grew out of your head today.
It's worth every penny spent on your hair when the results of spiral curls look like this. We all know that protecting your thirsty roots is essential to healthy hair growth. Looking good while doing it is an awesome bonus. This braiding hairstyle option is nothing new under the sun. However, the women rocking it and the stylists producing them are flat out impressive.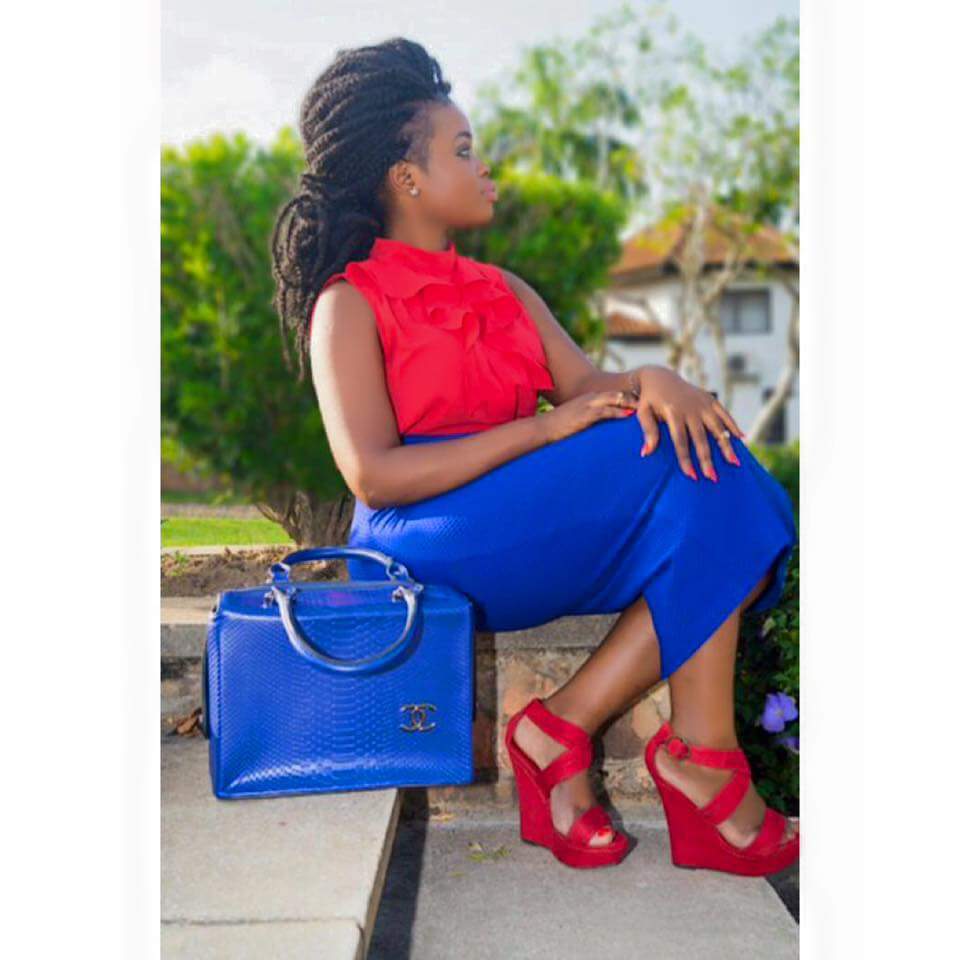 #DearSugar #PurpleRoom #Naturalsisters #Save
By Ayodele Adeniji