8 Amazing Songs Produced by Cobhams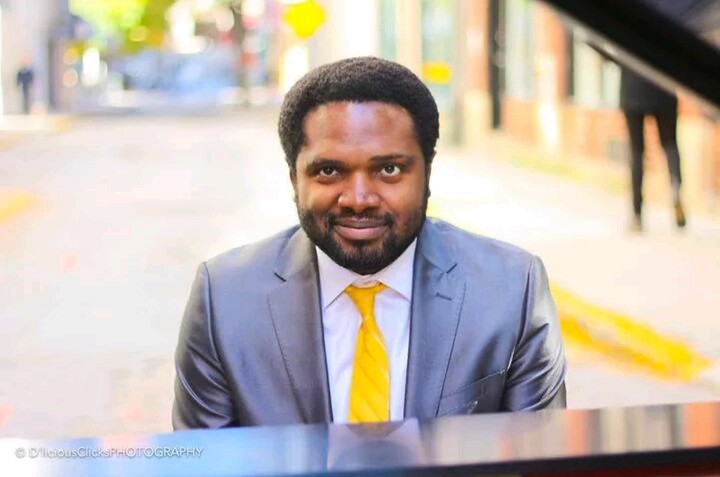 Cobhams Asuquo is practically a house hold name he is multi-talented Artist, a producer, singer and songwriter.
Asuquo is the CEO of his own record label, CAMP ( Cobhams Asuquo Music Productions ).
We really cannot talk about the Nigerian Music industry and the great songs that have emerged and not Make mention Of this phenomenal gift to the industry.
We decided to put together a few Of his works which we think have been most amazing and we hope you agree With us.
The list include;
'Wish me well' – Timi Dakolo
Timi Dakolo 's ' Wish me well' produced by Cohbams. This was one of the biggest song Of 2015 and recently won big at just concluded Headies
'There's a fire' - Bez
Bez's song rack produced by CAMP boss features bassist and recording artist, Michael Olatuja and percussionist
Marcie Chapa (of Beyoncé's Suga Mamas band).
'Ordinary people' – Cobhams Asuquo
On his own song titled 'Ordinary people ', he talks about ordinary people being able to do extra-ordinary things.
'I still choose to Worship you' - Cobhams Asuquo. This also is his own song stating his on dying love for God regardless Of the challenge.
'Destinambari' – Mo'Cheddah ft. Phyno
This down tempo beat is a heart warmer.
Omawumi – 'In the music'
In case you didn't know, the producer was the man behind 'In the music'.
'Not the girl' – Darey
'Not the girl' is an R&B melody off singer Darey's "un.DAREY.ted" album.
'Fire on the mountain' – Asa
Cobhams produced this song off Asa's self-titled album "Asa".