Ace OAP Sandra Ezekwesili drags Minister of Transport Rotimi Amaechi in a series of tweets over the poor state of the Port Harcourt Air Port.
Ace OAP and staff of cool fm Port Harcourt have in a series of tweets decried the very embarrassing and dilapidated state of the Port Harcourt air Port. She couldn't help but drag the minister of transport and former governor of River State, Rotimi Amaechi in her tweet."Good Morning @hadisirika X @ChibuikeAmaechi.Why leave the Port Harcourt "International" Airport like this?We had N1.5Billion to pay consulting firms for a National Carrier but not to finish up work on this airport that has been like this since 2012?"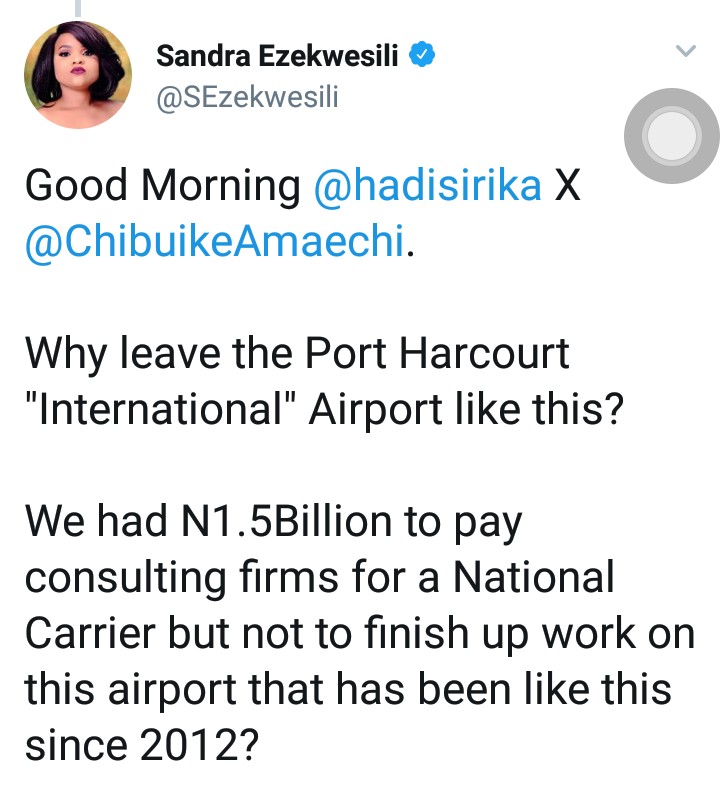 She went on to share pictures of parts of the air port facility to buttress her concern.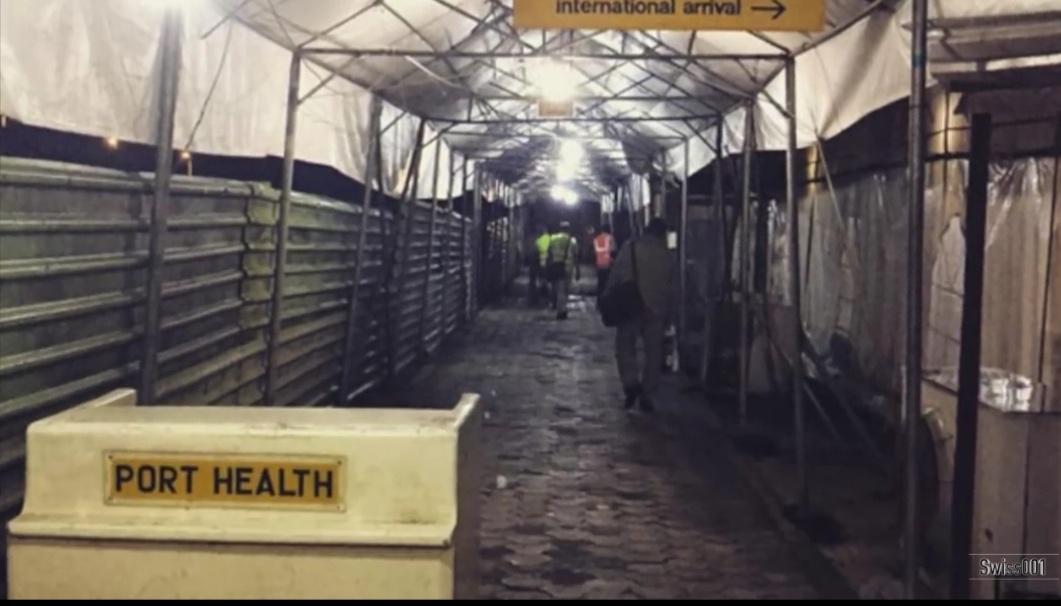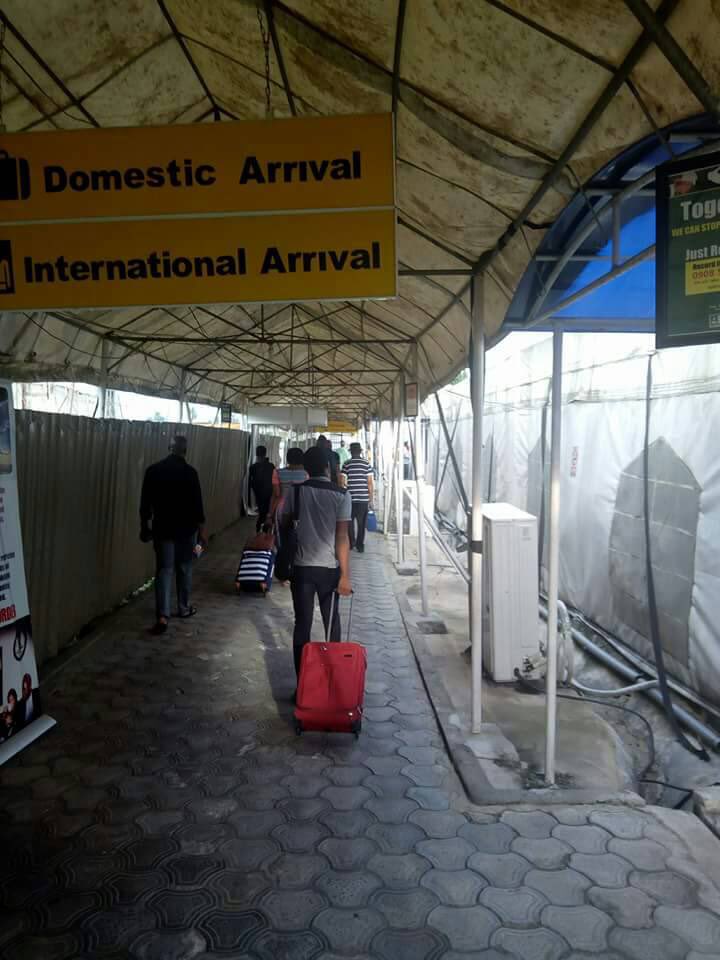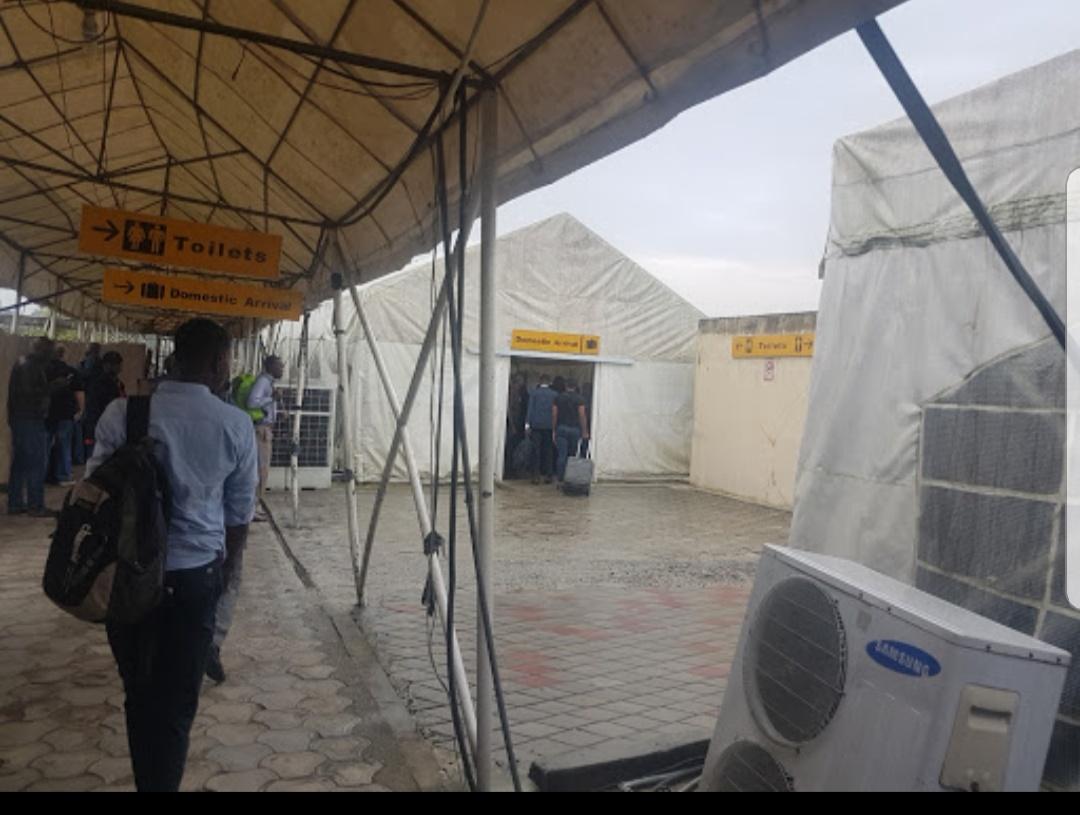 Interestingly, her post is coming on the heels of the arrival of on of the world most renowned gospel artist, Travis Greene, who would be visiting the state for the first time.
She tweeted,
"I hear @TravisGreeneTV is coming this Thursday to Port Harcourt. That's the airport he'll land at. He will wait in a TENT! A TENT! That's the welcome the "Garden City" will give him. That will be his FIRST IMPRESSION of Nigeria's oil city."