Africans Who Had A Sony Deal Before Davido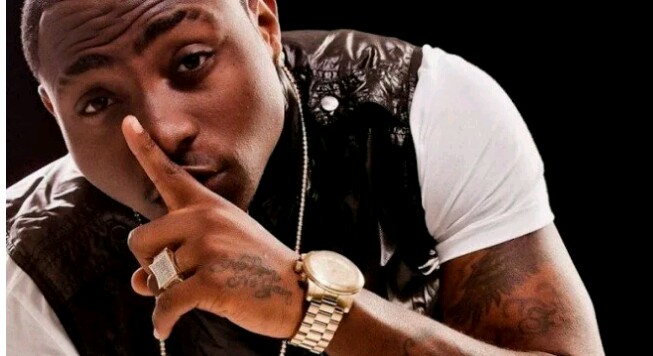 Davido announced late hours on Thursday that he had signed a global deal With Sony Music and claimed to be the first African to have signed such a deal and i am like really ? Smh.. This young boy sef. SMH.
Twitter fans and followers called him out for making such an ignorant statement. Can we blame this ignorance on his age? (still shaking my head and it feels like it Would just fall off). Anyway we took the liberty Of setting the record straight by presenting Five Africans who signed Sony Deal before Davido was born.
NAKAAYA SUMARI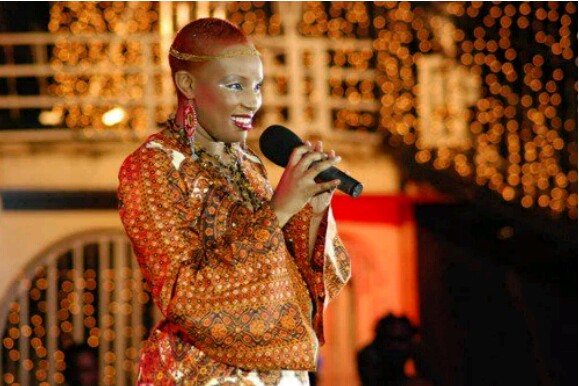 The Tanzanian singer and rapper was a participant in Tusker Project Fame in 2006. The 34-year-old musician released her debut album 'Nervous Conditions' in February 2008. She signed a record deal with Sony Music Entertainment in 2009 after a tour in Denmark.
NATHAN RO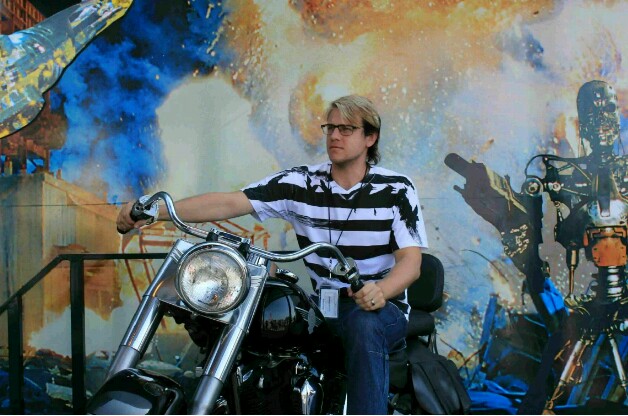 Born Jonathan Ross, the South African musician is the lead singer live performing band, Lonehill Estate. The 33-year-old singer was the runner-up in the 2004 M-Net reality show Project Fame. He secured a Sony BMG deal in
2004.
LONCVILLE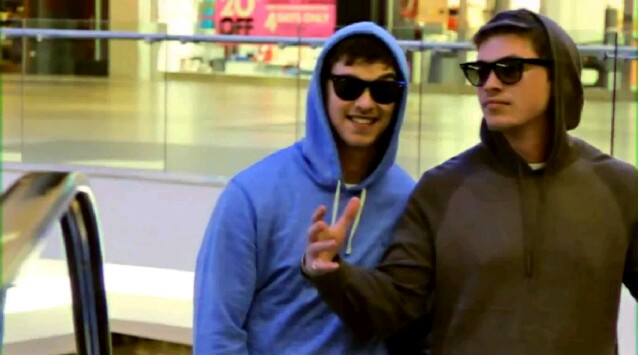 This is a South African band made up of identical twin brothers, Andrew and Brian Chaplin. The 26-year-old twins released their debut album Sun in My Pocket in February 2010. The duo began their musical career in 2009 and got a deal with Sony Music Entertainment in September 2010.
NATHALIE MAKOMA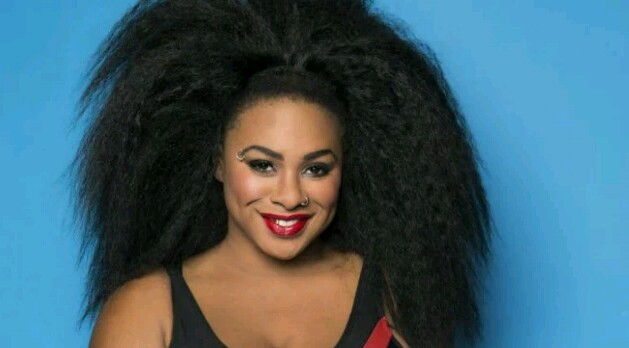 A runner-up in the fourth season of the Dutch Idols singing competition, the Congolese singer began her musical
career in 1993 with her family group, Nouveau Testament. The 34-year-old singer quit the band in 2002 to begin
her solo career. She got a deal with Sony Music Entertainment formerly Sony BMG in 2008, which she quit in
2010.
NNEKA EGBUNA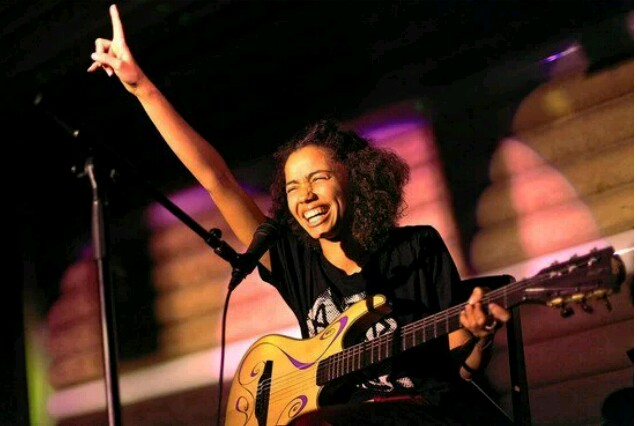 The Nigerian-German hip hop/soul singer was born in Warri in December, 1980. The artiste, who sings in both Igbo and English, released her debut album 'Victim of Truth' in 2005. She has citied Fela Kuti and Bob Marley as sources of inspiration for her.
See Twitter reaction to Davido's statement