Airtel Sends Both MTN and Customers A Direct Message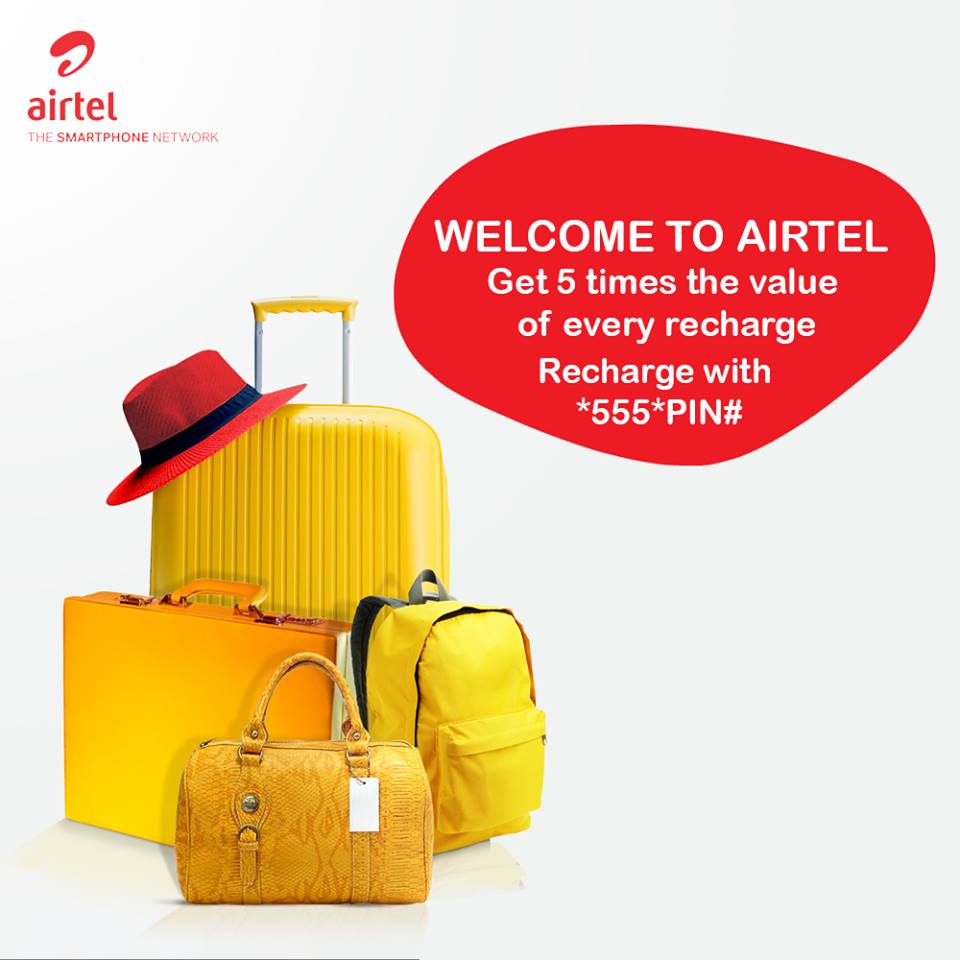 Having subtle messages or even direct messages that shades another brand in Advertising is not new. You remember the Chicken Republican Advert?  LOL...
Aritel comes up in its new advert and takes a Swipe at rival Brand MTN. Clearly you see the Hat on the bag depicting dominance and if that is not convincing enough take a look at the text in Red.
"Get Five times the value of every recharge, recharge With *555*pin#"
The recharge Code for MTN is *555*pin#
It is brilliant how Airtel did it this time.