NEW MUSIC: Superstar by Emmanuel Chen
Ron is a little boy who knows he would make it far
When he sees the stars, he knows he'll be a part
But he feels like dancing, when the music takes control,
His feet dances to the beat and the rhythm of His soul
But he's got to be a doctor to make daddy proud and mom satisfied
So the only
place
he'll be dancing is all alone with stars in the dark.
Superstar is a rhythmic rap inspirational reminding stars that they would one day come into the light and that hardwork and relevance is paramount.
Enjoy!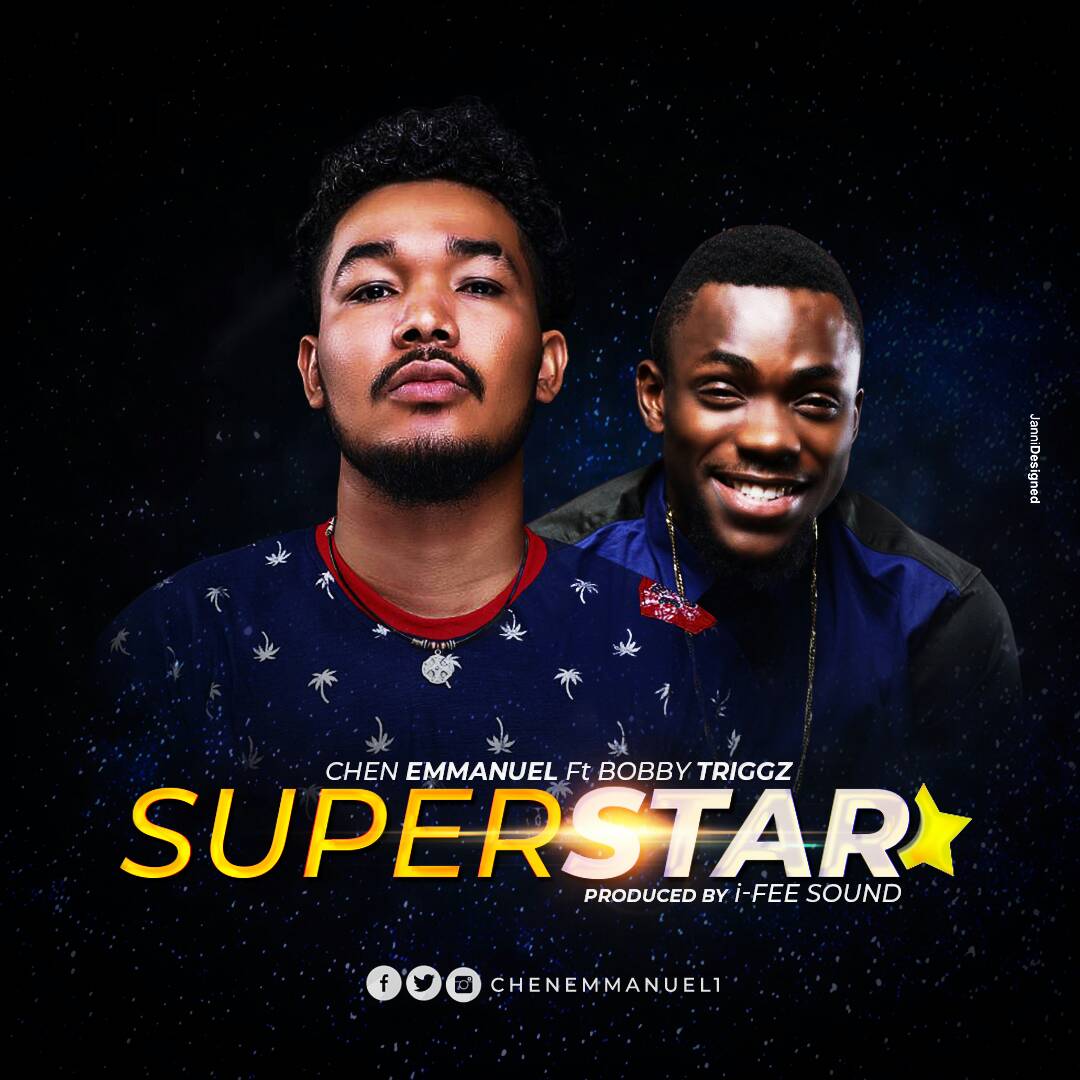 Social media
Fb/IG/Twitter: @chenemmanuel1
YouTube @Chen Emmanuel
LINKS