NEW MUSIC: The Other Side – Ire [Cover] by Sammy Hart
"The grass is greener on the other sides for two reasons, either its fake of somebody's steady nuturing it."
These words off the song by Sammy Hart awakens conciousness to reality.
Like an elder He continues to share rather deep words and parables on ever bar instructing our souls.
Each word reminds us of "The Other Side" and the fortune to come. More beautiful is that he has Adekunle Gold on the hook.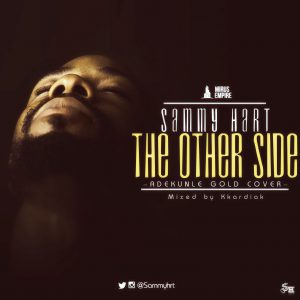 Facebook | Sammy Hart
Twitter | IG @sammyhrt
Bookings
[email protected]