NEW MUSIC: Ekele by Ruth Ohams
After Her last single "Chioma" ft Preye Odede, power singer and MIRUS diva Ruth Ohams comes back with a follow up single "Ekele".
Ekele, is certainly is one piece of music that sets you up for some amazing praise as we wrap up the year.
You definitely will have this on repeat.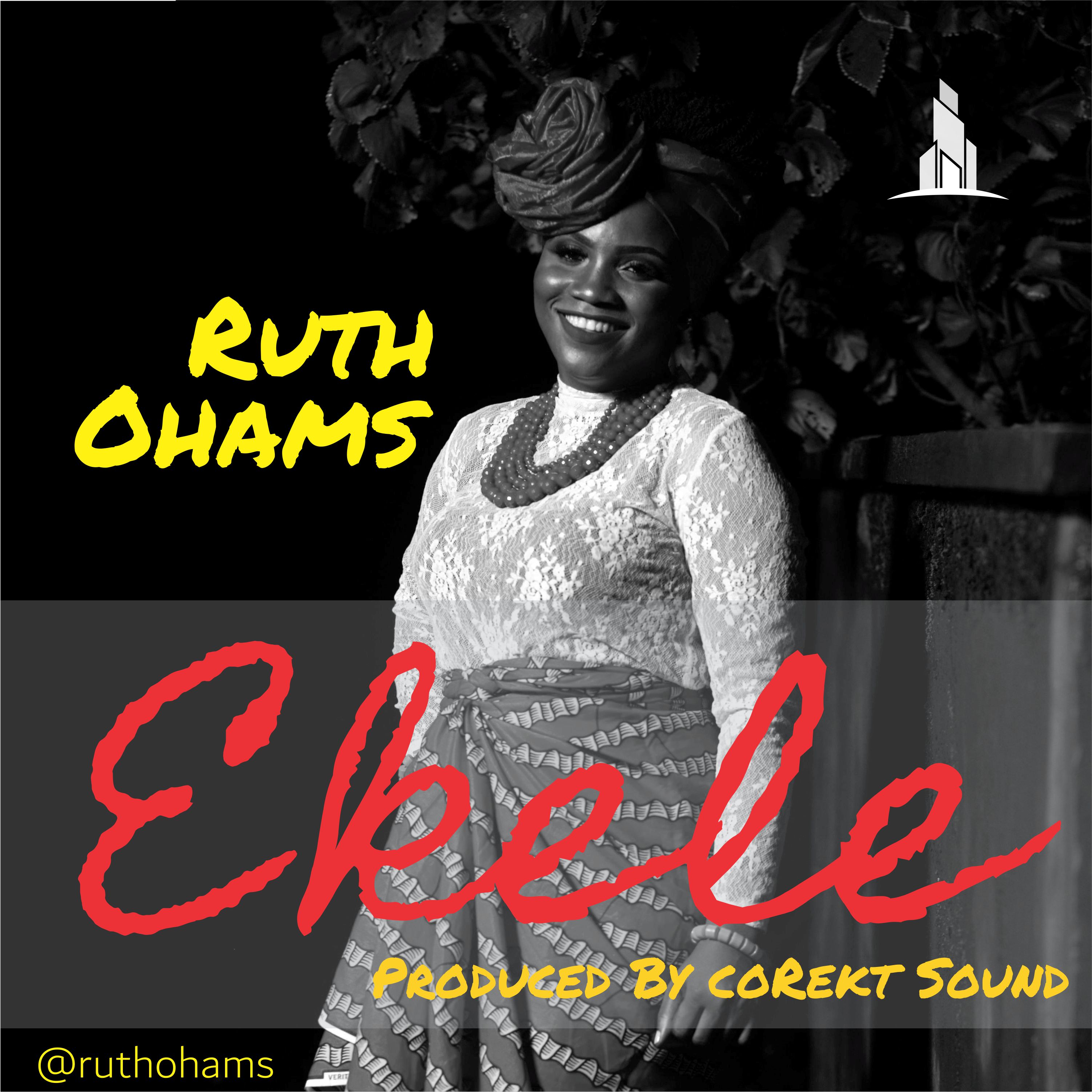 Contact
Facebook ¦ Instagram. ¦ Twitter @ruthohams @mirusempire
Phone +2348174103182