On Saturday 11th of November 2017, the city of Port Harcourt came together to celebrate a culinary/food culture which is peculiar to the state "the eating of bole" tagged #BoleFestival. Bole which is roasted plantain is usually served with roasted yam and fish. Most people prefer their bole served with a vegetable known as utazi (GANGRONEMA latifolium) and ugba ( a shredded bean fruit).
Although this is the maiden edition of the #BoleFestival but the reception and turnout was massive. The event started 11am and lasted for 12 hours with heavy rainfall threatening the outcome of the event, yet the turnout was impressive. People kept coming and leaving but the venue wasn't empty until the end of the event. Parking lots were parked out and the people had to park along the Eliozu - Air Force Base road.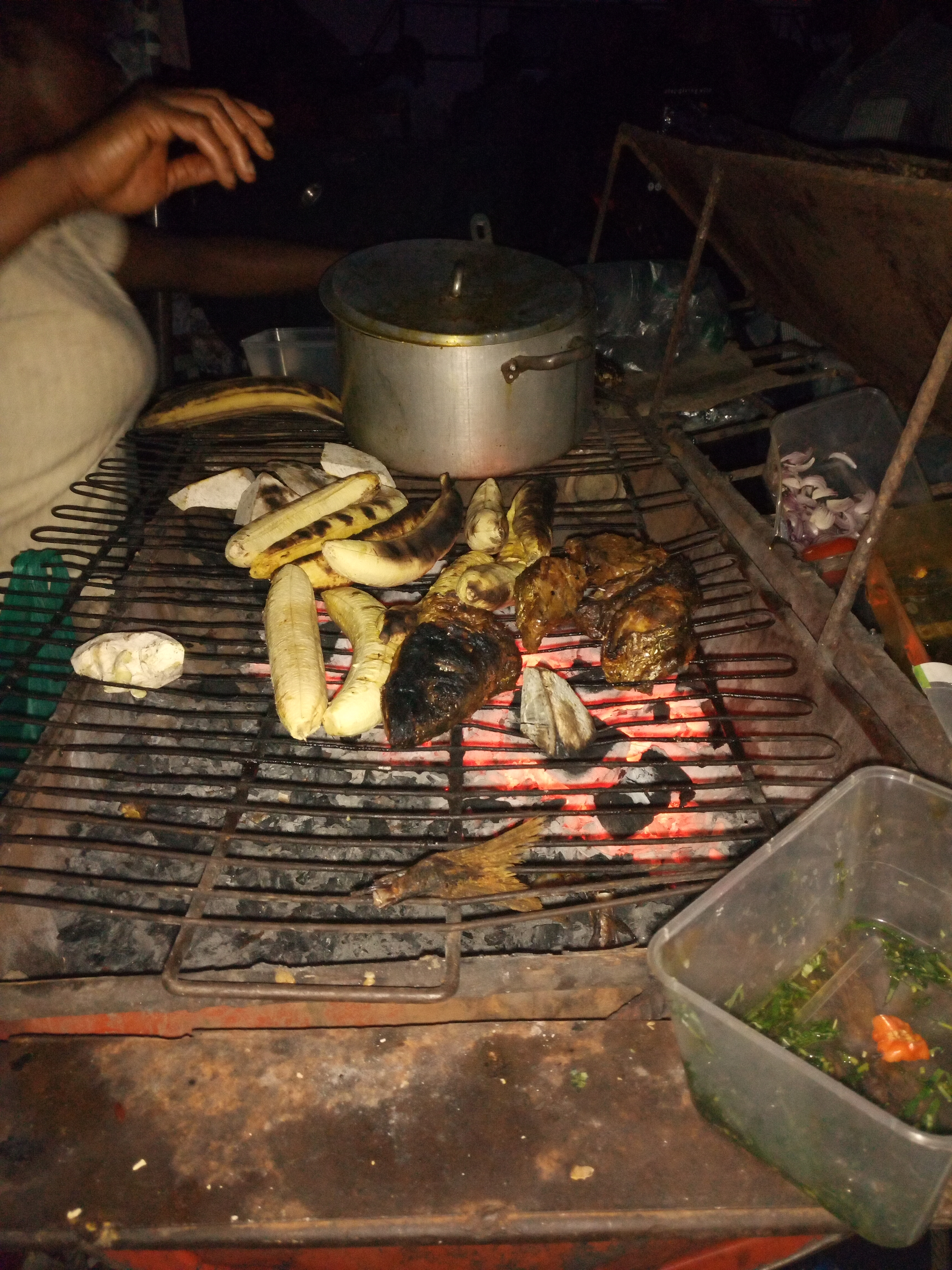 T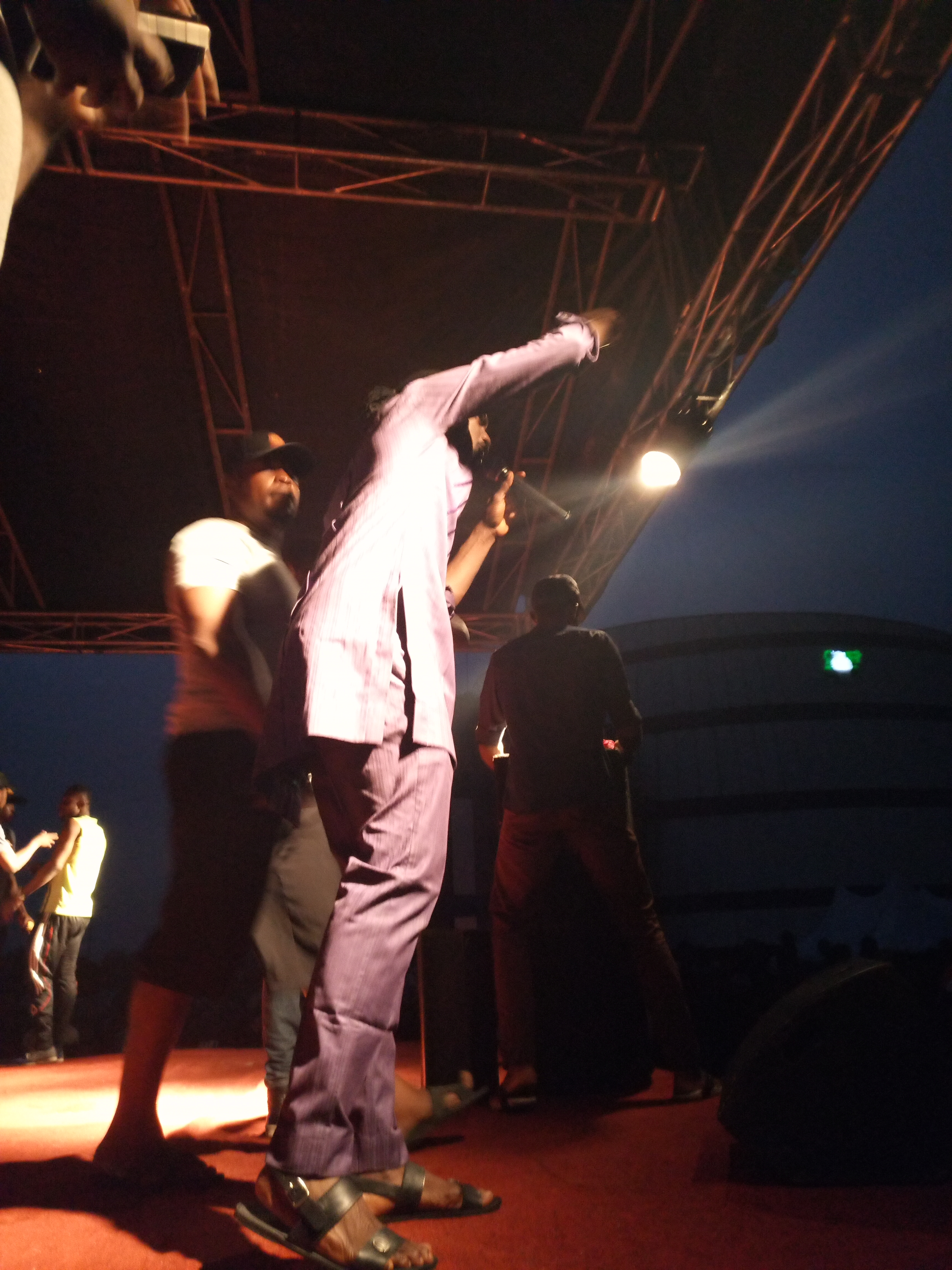 h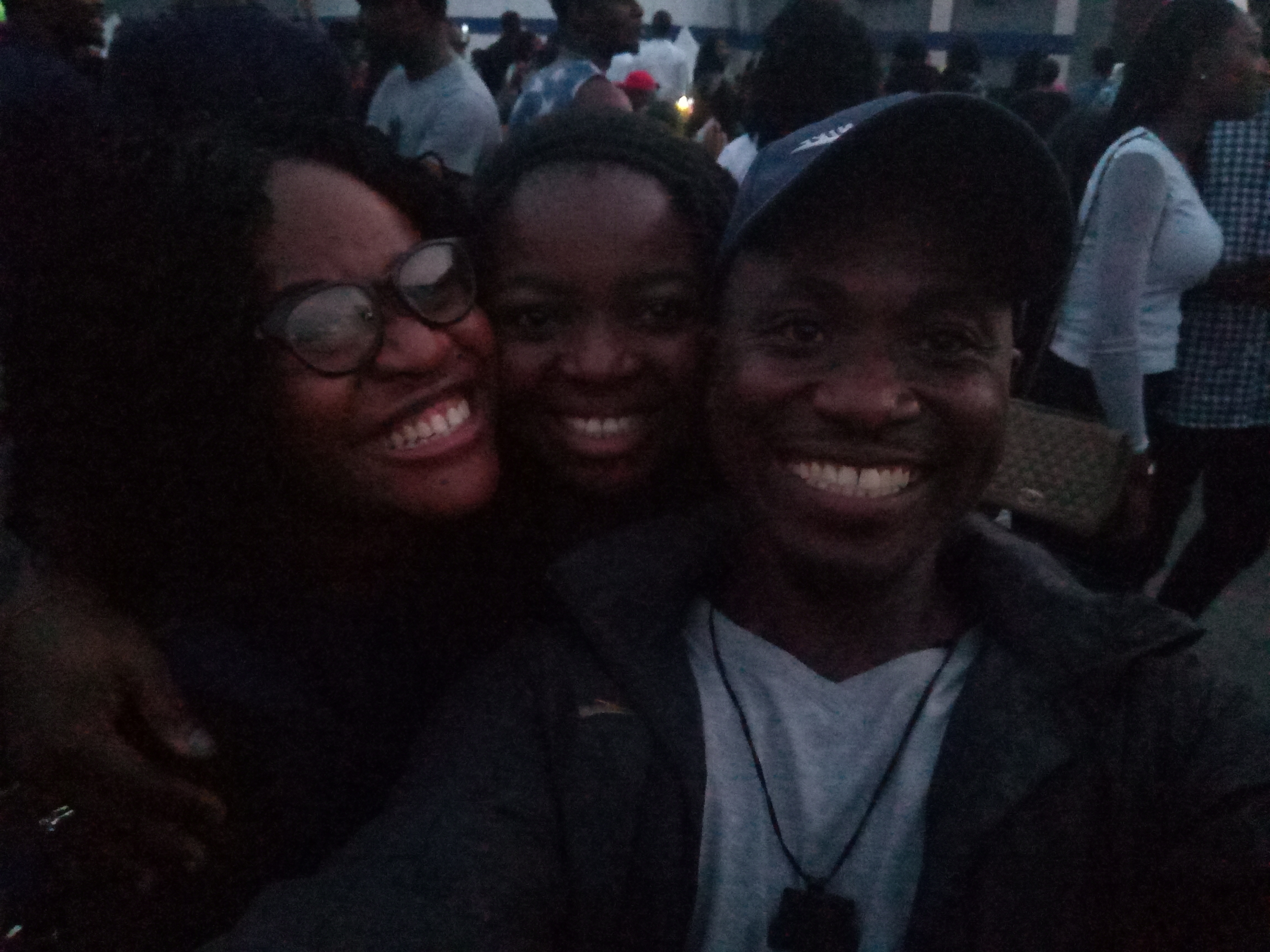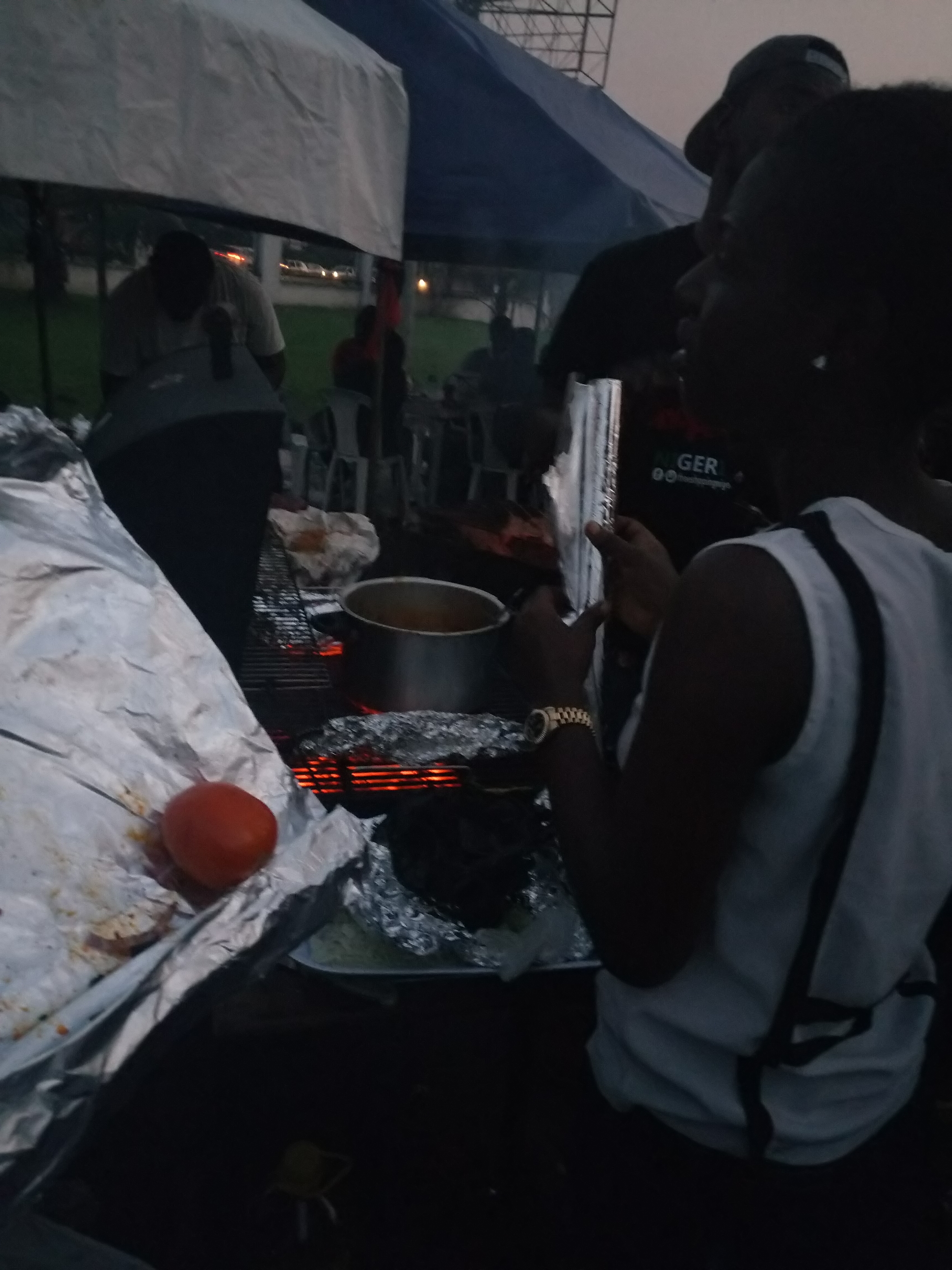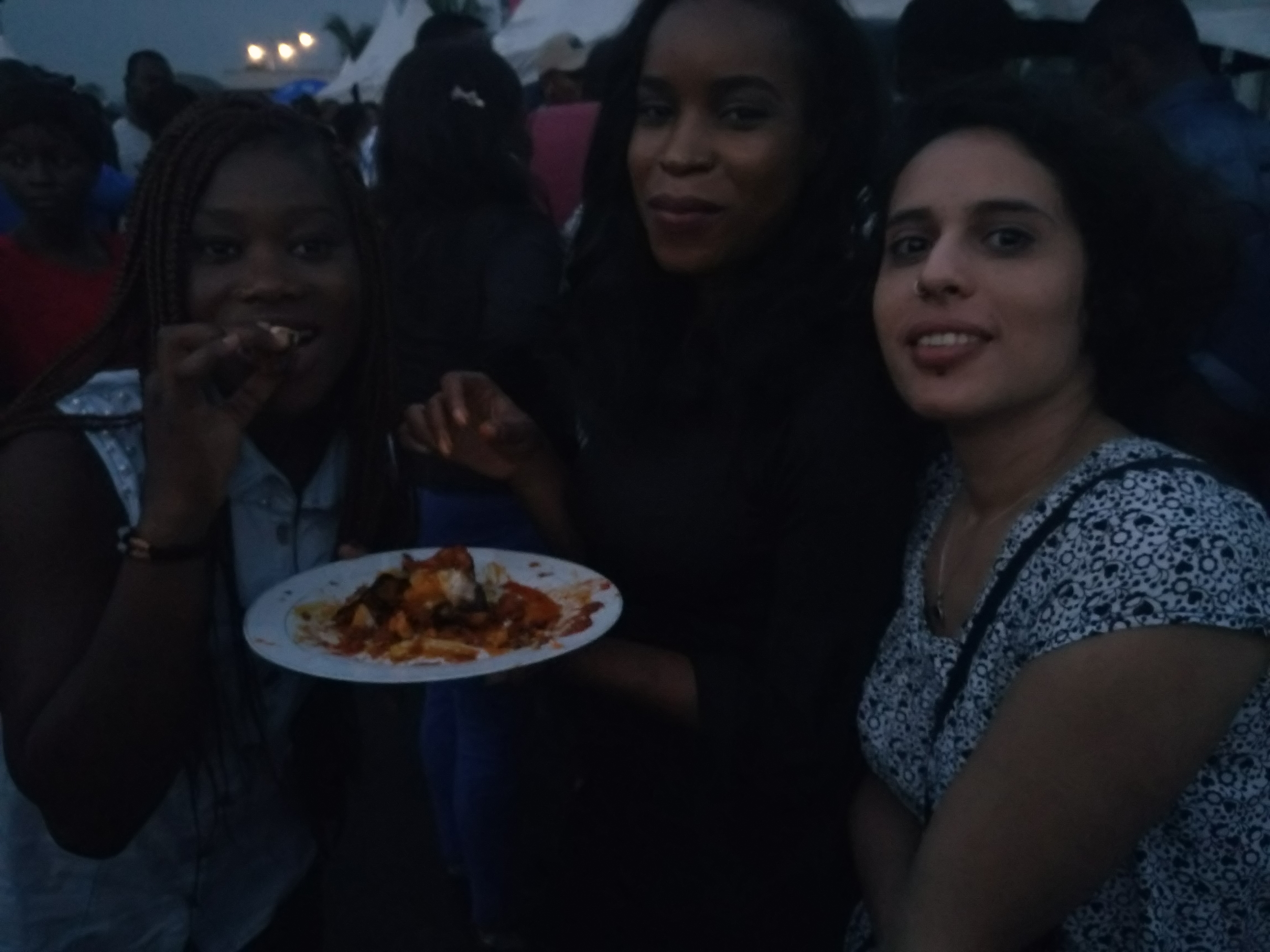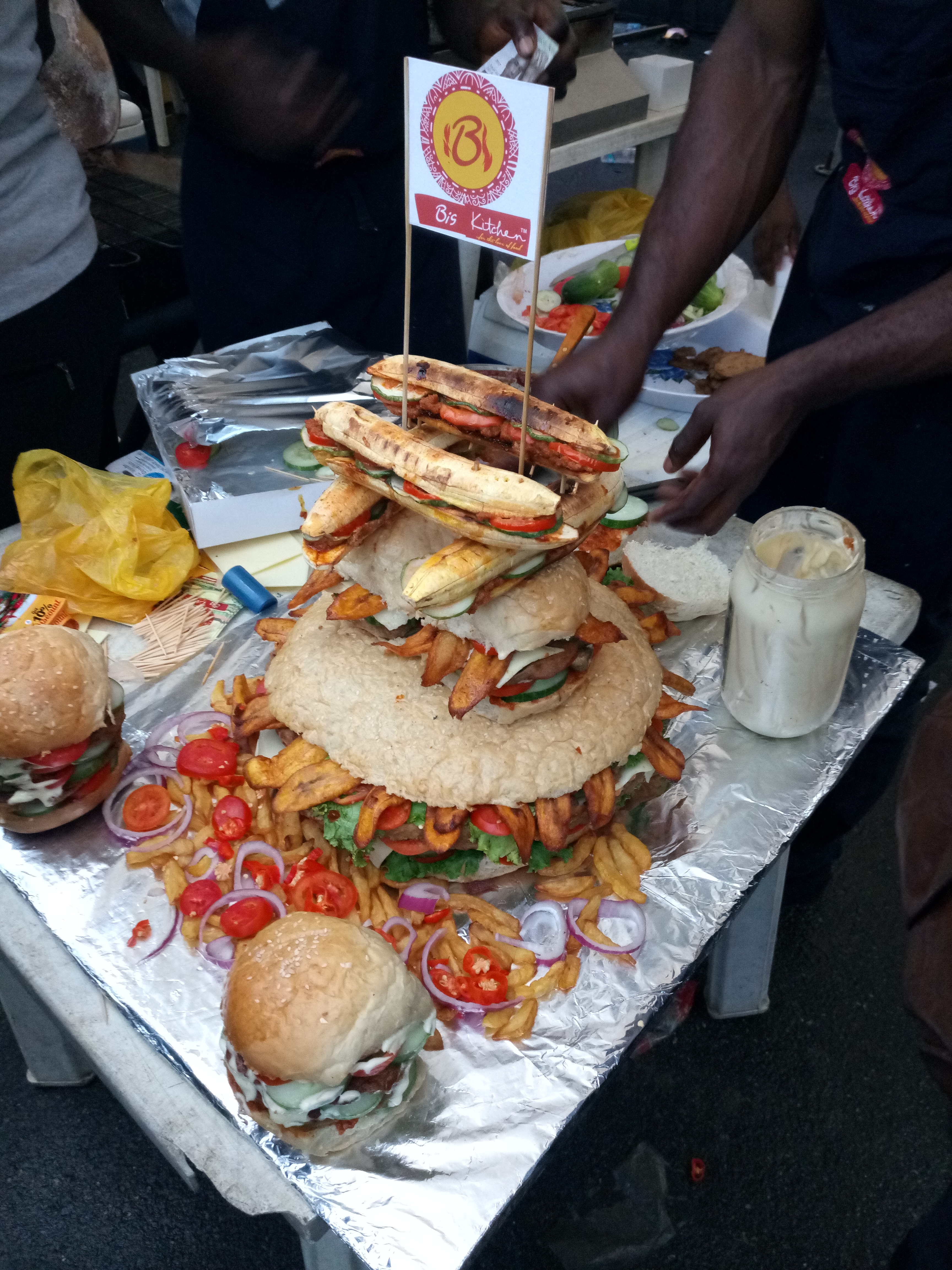 The event featured both musical from Port Harcourt based acts like Legendary Suni, August Chukwuma, Dandizzy, Loxxy and many others, stand-up comedy by KO-Baba and World's Funniest (David Wilson) as hosts and couple other outdoor games including a drinking competition.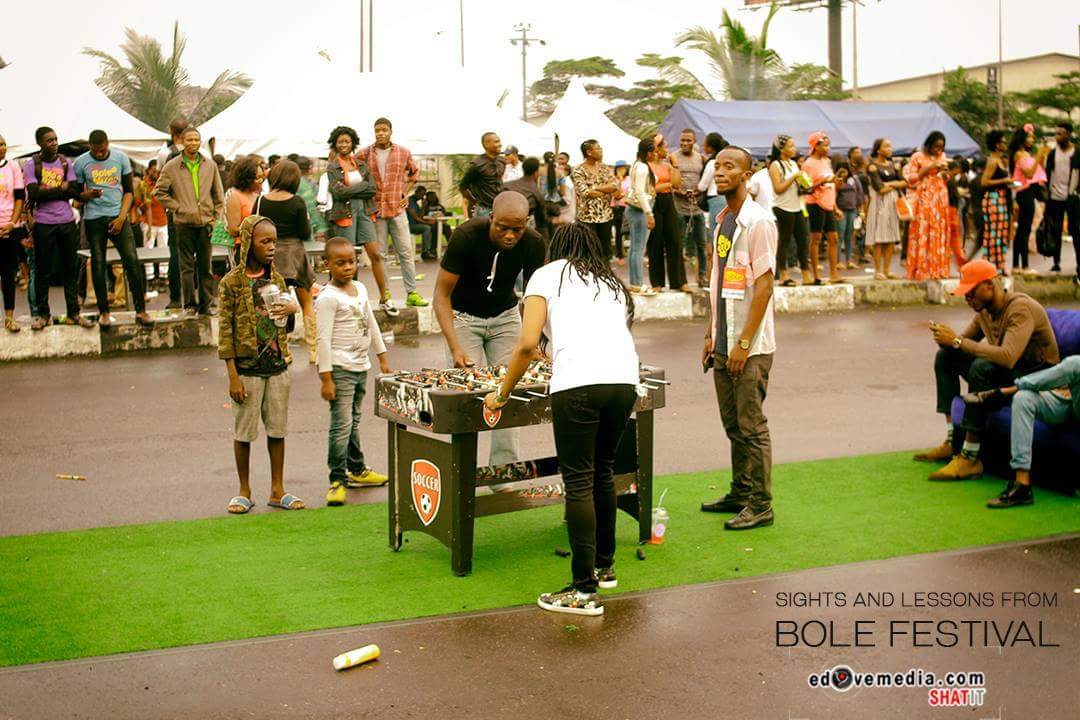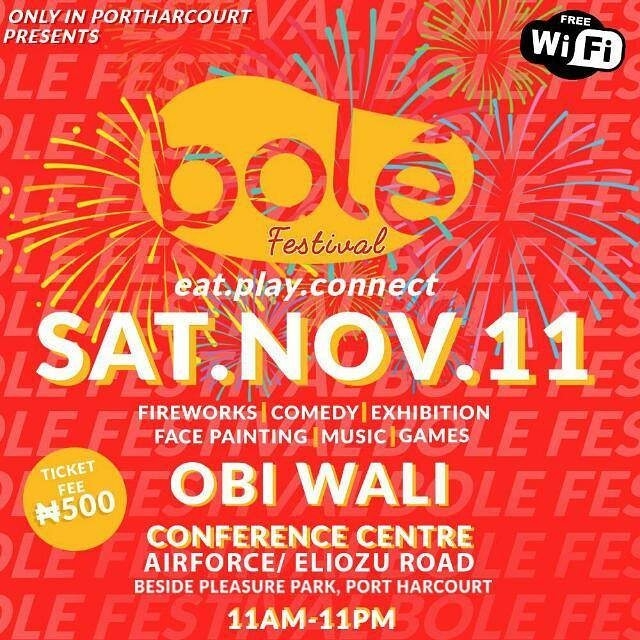 The vendors were not left out. Sales of merchandize by vendors were unexpected such that most vendors had to reorder for stock to be able the meet the people's demand. Vendors that were present includes Big Kitchen, Reciperian Cakes, Nestle Water, etc. So far following the feedback of attendees experiences has been amazing and a clamor for the event to become a signature yearly event has been the main clamor. See images of the event and leave your thoughts on the comment section below