Breaking News: Deputy Governor Of Kano State, Prof. Hafiz Abubakar Dumps The APC
Breaking News!
The Deputy Governor of Kano State Professor Hafiz Abubakar, has been said to have joined the defection train.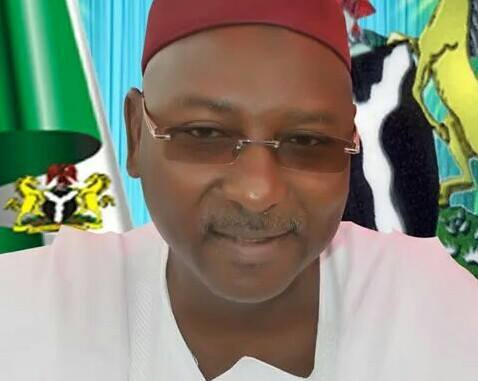 The news of his defection was shared a few hours ago on the official twitter account of the PDP @officialpdpng.
Professor Hafiz Abubakar has like many other, pitched his tent with the PDP.