HOW 'NOT' TO PROMOTE YOUR MUSIC!
Who lights a candle and puts it under a bushel?
You spend between N150,000, - N250,000 to produce a song with a top music producer, then choose to spend only 50k or less to promote the song! How intelligent is that! So the ratio which should be 4:1 is now 1:4.
For every good song that you produce, you must have a budget of at least four (4) times the price of the song to promote it effectively. In the secular industry, the artistes spend so much on promotion to get their works out there, to draw a demand (booking). They spend on radio stations (Lagos and national), TV stations (terrestrial and cable), social media (twitter, instagram, facebook), online radio stations, popular blogs (because large numbers of people already visit the site), activation shows, free performances (on exploitable platforms), etc.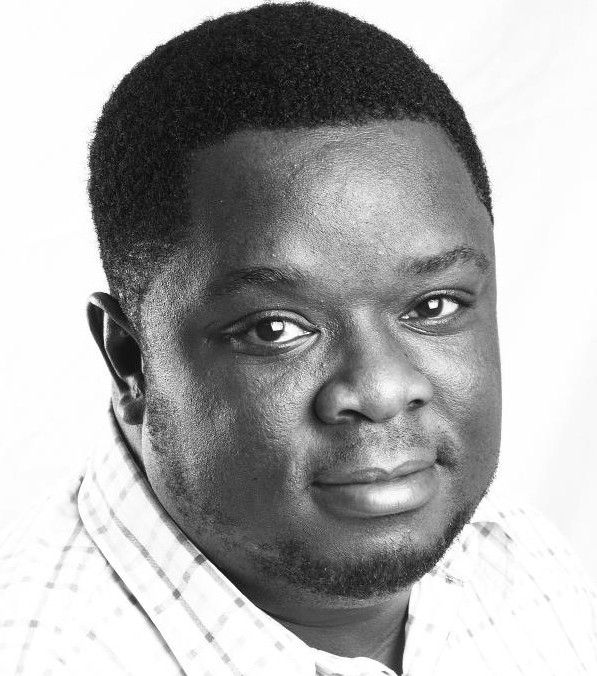 In Gospel Music however, the reverse is the case. We spend most of our monies on the producer, and promote by begging. You beg the bloggers (give them 2k for 25k promo work), no promo budget for radio, Tv, online radio, etc, you give the promo work to your music producer to do (who knows little about the job and who will spend most of the budget on himself and not the job at hand), bad choices of promoters (most are unreliable), lazy OAP's (who collect money and don't deliver), etc. If you don't have the money to promote your work, go and find a job or a business that will generate an income, and then come do music!
Here is my suggestion to you.
1. Know yourself
2. Know your sound
3. There is no big producer, some are just fortunate to have hits. The sound style is always changing, so no producer lasts. Find one that understands you and your sound
4. Have a good budget for your promo, and don't waste it.
5. Look for promoters who have delivered for others. If you can't afford the big ones, talk to their trainee, who may have learned some things and is hungry to succeed.
6. Do not limit your audience to Christians, you were sent to the world - SPREAD YOUR TENTACLES.
7. Keep your industry relationships, they will help you go far.
8. Before doing all this, talk to yourself and understand 'WHY' you are doing this (music ministry). If you do not know your why, and can't answer it honestly, then quit now.
In conclusion, God has made you unique, express yourself, don't do music to satisfy a style if you can create yours. God Bless you and Good luck.
Bola Mogaji (Mr B.)
SetHIMOff Music
Hashtag Entertainment
@Sethimoff