Singer WAJE gets Featured on CNN
Singer and UN ambassador, Waje today 5th Of February 2016 get to Feature on CNN's African Voices.
On the programme the' African Voices' the singer will consider issues as  includes the African Women project, her new album and her mission to help homeless kids in Nigeria.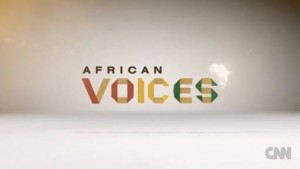 Waje also talks about how she uses her music platform to impact lives and be a voice to several Nigerians.
She speaks about her forth coming album and what her fans should expect from it.
Waje through her Waje Safe house project partners with Child Life Line to support homeless kids in Nigeria.
Her 'African Voices' feature will air on;
Saturday 3.30am and 1.30pm
Sunday 10.30am and 6.30pm
Monday 10.30am
Tuesday 4.30 am
Waje Keeps making us proud off and on the Entertainment scene.