Mark Essein Shares Opinion On the Calabar Airport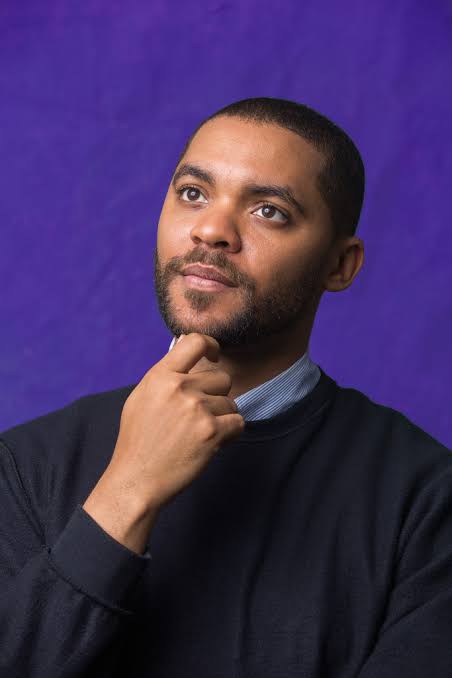 CEO Hotel.ng Mark Essein has shared his candid opinion and advice on the Calabar airport. The respected gentleman had this to say;
"In my opinion, Calabar airport should be sold and converted into premium real estate (it is in Center of town), and the money used to build a bridge linking Uyo airport to Calabar direct. This way, Uyo airport becomes bigger - more flights. Int'l could start coming there.
Uyo airport to Calabar would be a 30 minutes journey if a bridge linked them. Also, a direct Uyo to Calabar route would increase commerce and make both Calabar and Uyo richer.
Every state does not need to have an airport. We need bigger, regional airports that link a lot of population areas together, and not tiny airports with one flight per day. Easier to maintain, and more profitable to run the airport."