NEW MUSIC: DO By Austin Hogan
Austin Hogan makes his debut with the release of his single "DO".
The gifted worship leader and recording artist have been behind the scenes for over 15 years serving his local church while working on his craft.
The song "DO" details a narrative of experience, a show of faith and conviction and confidence in Gods unfailing promises.
Austin Hogan officially kick off his pro music career on the back of this project.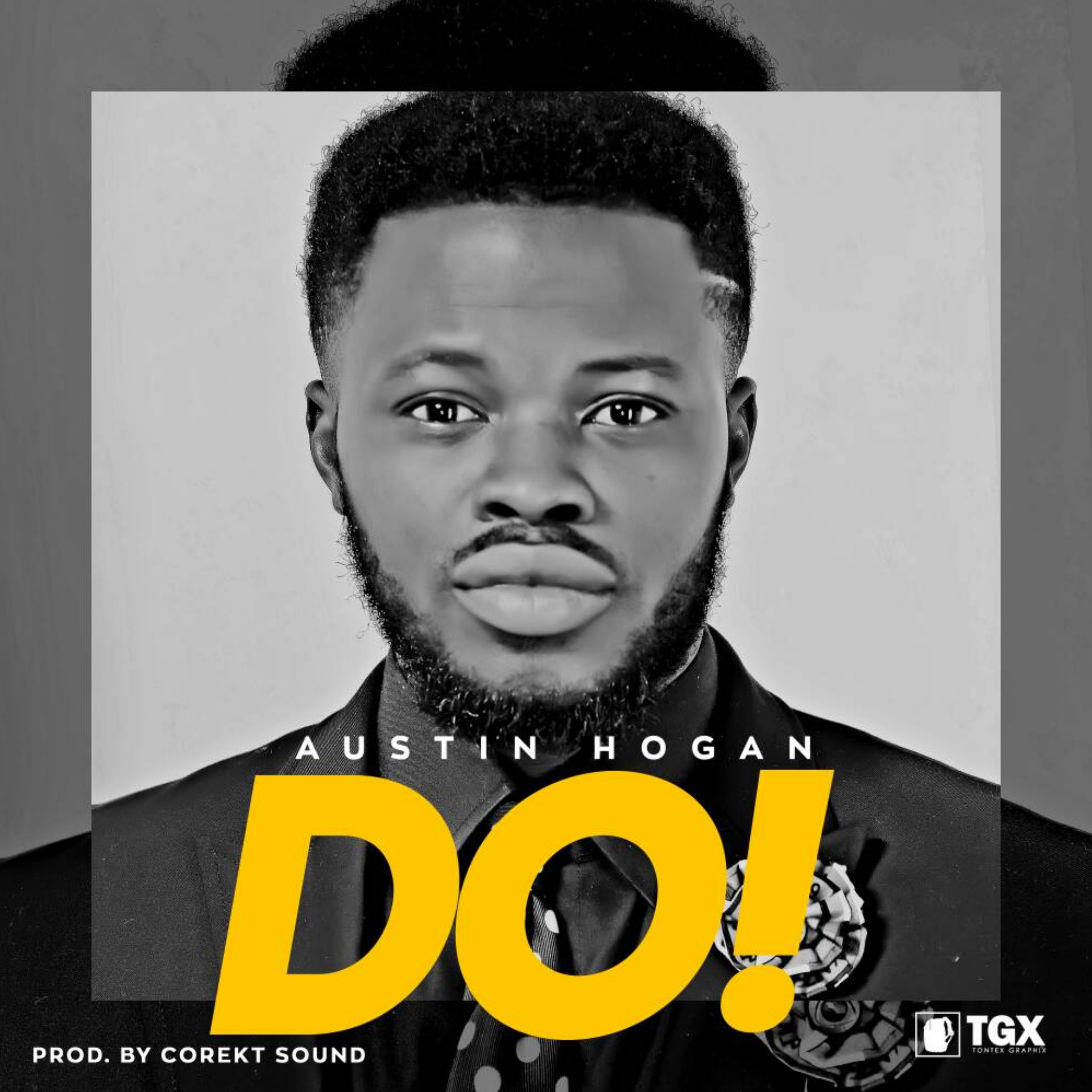 Facebook : Austin Hogan
Twitter ¦ Instagram : @iamaustinhogan
For booking;
(+234) 081-741-03182