NEW MUSIC: Someday At Christmas by Faithful Georgewill
RnB / Soul Classic Man Faithful Georgewill gives us a Christmas seasoned masterpiece "Someday at Christmas".
Faithful Georgewill fill in big shoes and puts his name not just on the map but amongst some of the world's greatest music legends which include Jackson Five, Justin Biber, Dianna Ross, Mary J Blige, and Mario who have all performed this classic originally written by Stevie Wonder in 1967.
Listen, enjoy, download and share.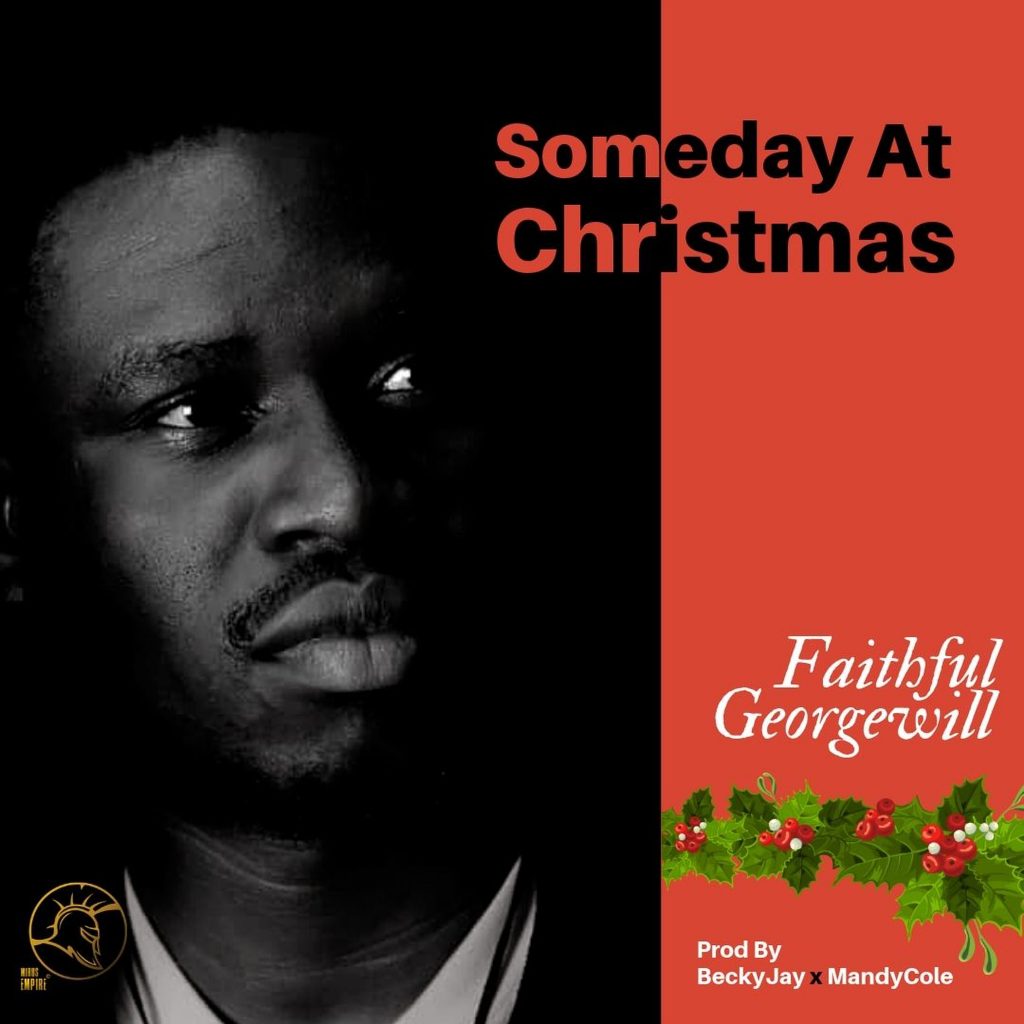 Download Link 1
Download Link 2
Connect With Faithful
Facebook: Faithful Vinn-Georgewill
Instagram: @faeygeorgewill
Twitter: @faygeorgewill
For Bookings
Call: +2348184074872
Email: [email protected]