Nigerians & Merchandising
When someone tells you "naija no dey carry last", my brothers and sisters no be play-play. For the true Nigerian, everything is an opportunity a big, fat, opportunity to smile to the bank. Don't tell me you are unaware of the wanton ability to merchandise and dare I say industrialise anything Nigerians have. Okay, let me take you down memory lane.
Remember that song that gorrimakpa superstar did that year? 2face Idibia, African Queen... There were shirts everywhere sharp-sharp with African Queen written on it...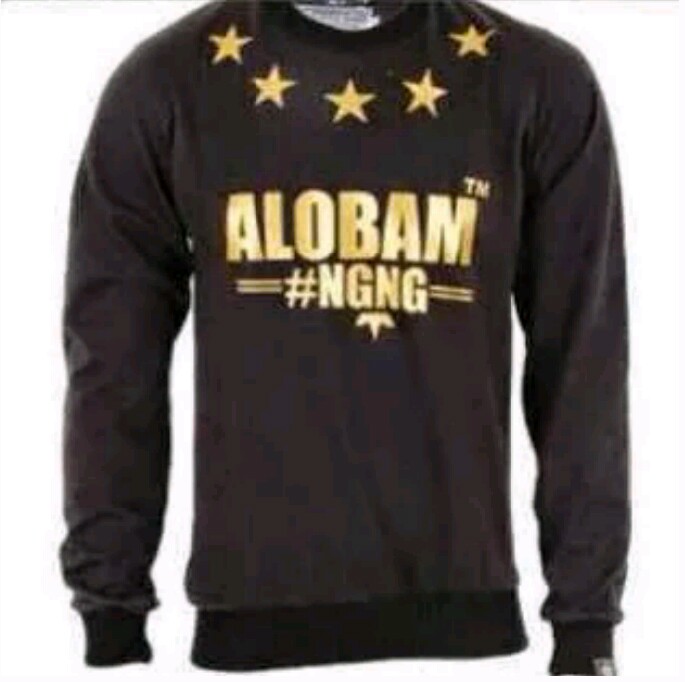 Then there was kolomental, yahooze shirt, Alobam shirt, psquare chop my money shirt, and the one you are guilty of coveting My Oga at the top.
But of all these, no one blows my mind as much as this one right here...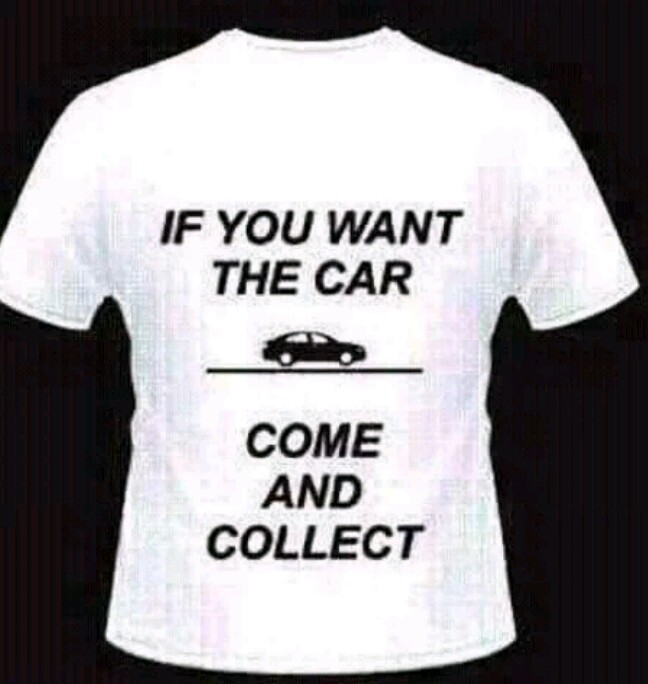 See? For the typical Naija man, mehn everything is an opportunity. We are great merchandisers... Long may this continue.
Naija we hail thee!