President Buhari Stops Reelection Campaigns
Nigeria's seating President Muhammadu Buhari on Saturday called on his supporters across the country, requesting they halt their current campaign processes for his re-election.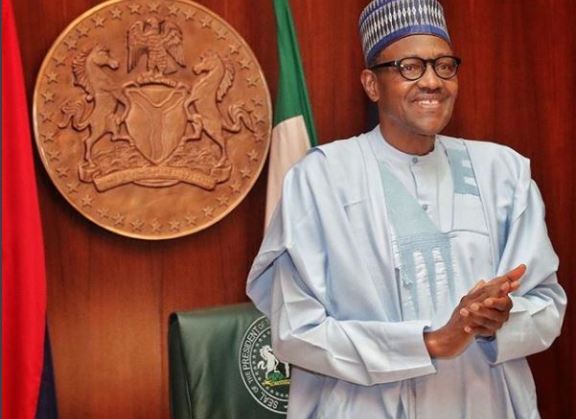 The President stated that such activities would be breaking the set laws of the Independent Electorate Commission INEC, since INEC has timetable for the electoral process.Mr Femi Adesina, Special Adviser to the President on Media and Publicity, made this known in a statement made available to journalists.Buhari said he appreciated his supporters' enthusiasm which he said borne out of their desire to garner support for an administration that is actuated by nothing else, other than service for motherland. .He told them that there would be ample opportunity for them to showcase his administration's achievements and campaign for him when the time comes.