Rooshbrown Photography: A Photographer finds joy in freezing time and moments
From presidents to athletes, icons to everyman, wars to revolutions, exchange to metaphors, nothing to something, Wobo Luckybrown challenges himself to see in different ways, and in turn, captures the character of a subject and the truth of a moment.
With boundless enthusiasm and energy, and an uncanny ability to connect with the camera and the people seen in the lens, he transfers what could have been missed into a lifetime memory.
In his words, "It gives me great joy and I feel very fulfilled whenever I look at my camera and see what was captured in it – Moment".
Wobo Luckybrown is the mind behind Rooshbrown Photography, a fast growing company that was started in 2015 in the city of Port Harcourt.
He Fell in love with the camera at a very young age, and began by taking shots of himself.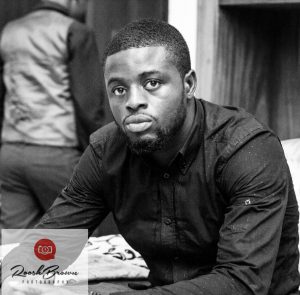 Apprenticeship is a precursor that precedes expertise. He found himself in a position familiar to a professional photographer, so he studied professional photography under the quintessential Henry Bekewe (BK Concept), who taught him how well to turn his passion for the camera into a profession.
As a student whose talent was obvious, he was given free rein in his product of a highly creative mind to express and explore his ingenuity.
He is also under studying Jide Alakija as his Role Model.
His personality, charm and energy are infectious, and he goes out of his way to make everyone who he works with feel comfortable, even when you meet him for the first time.
Recently, he did a photoshoot project With Mirus Empire Artiste – Sotiee
See some of his creations below.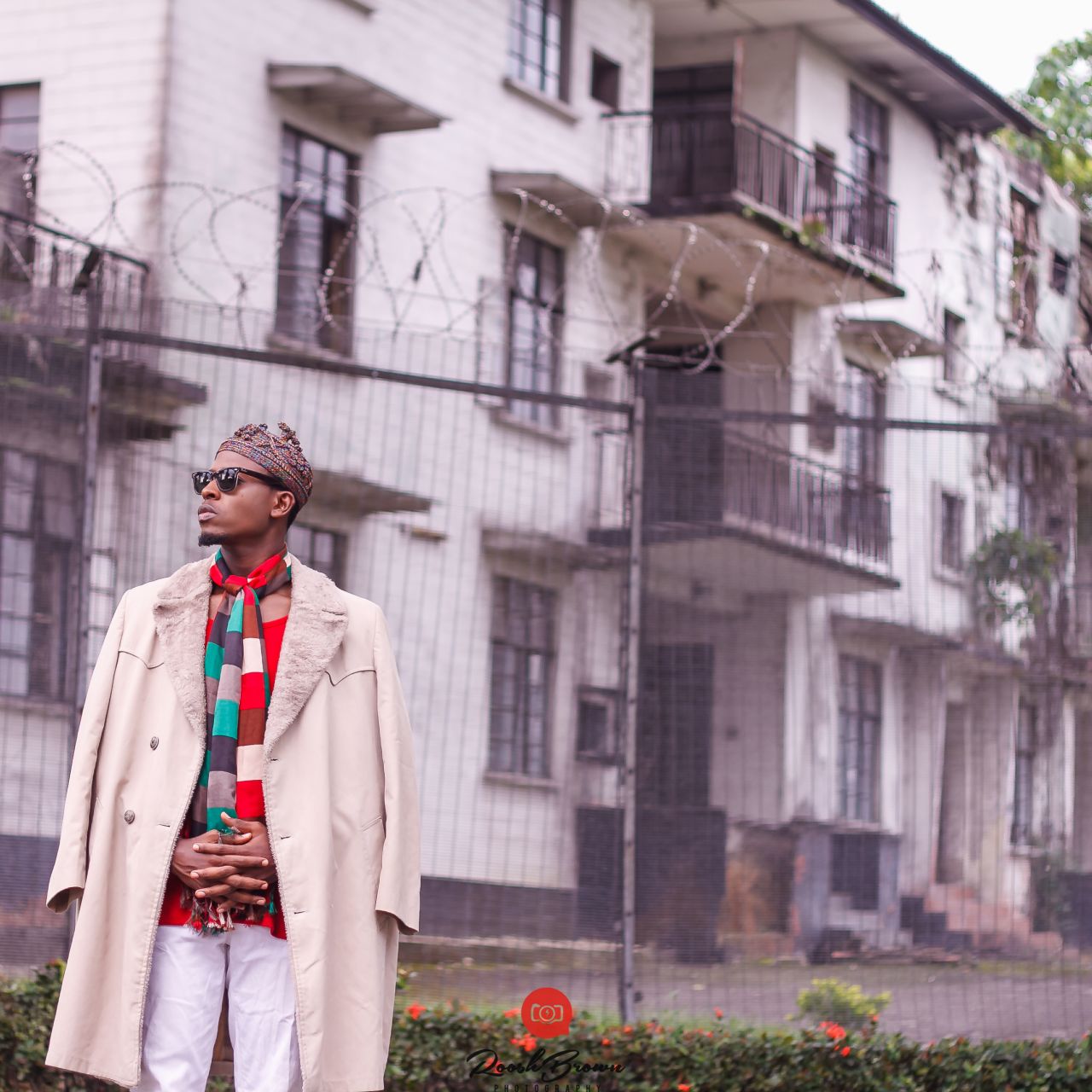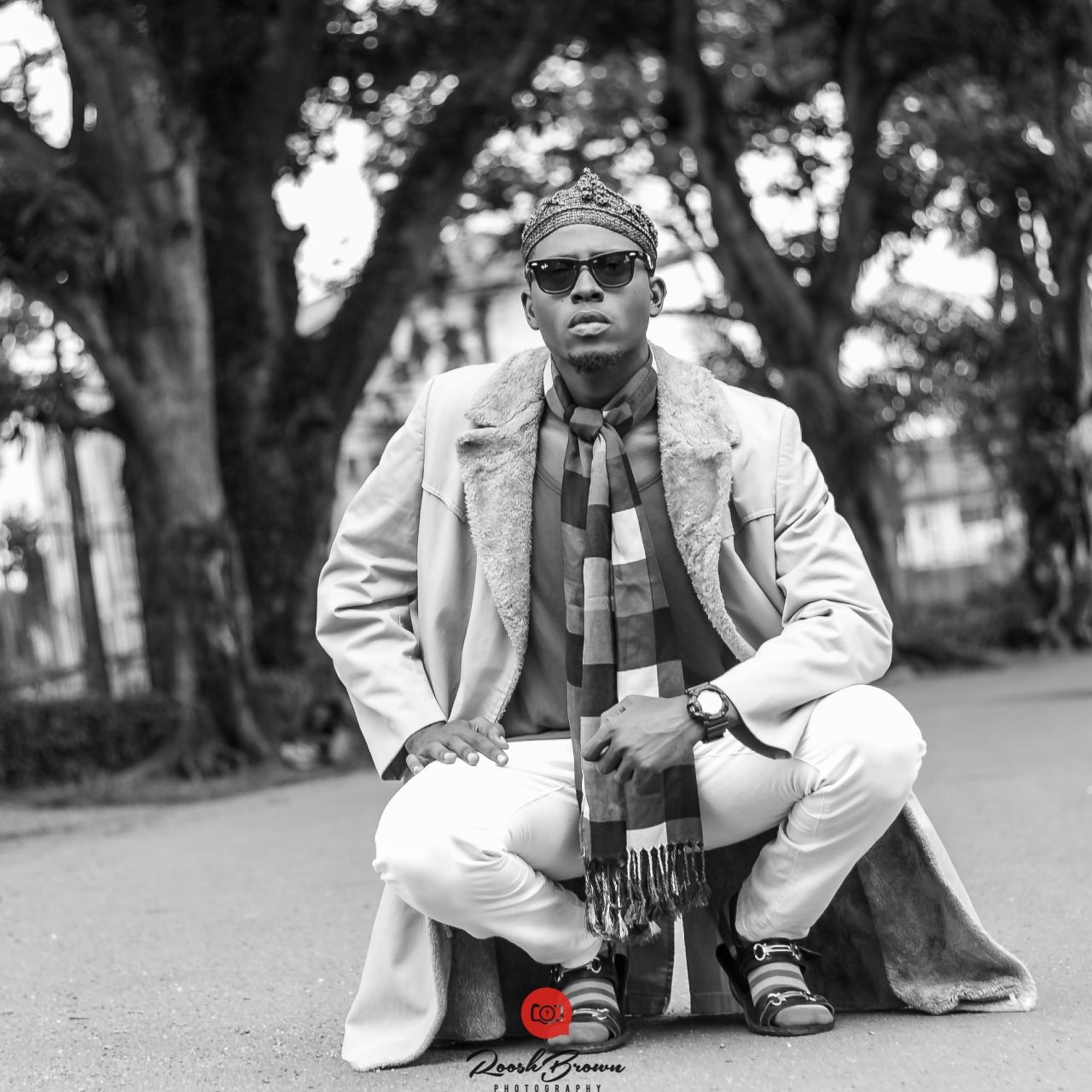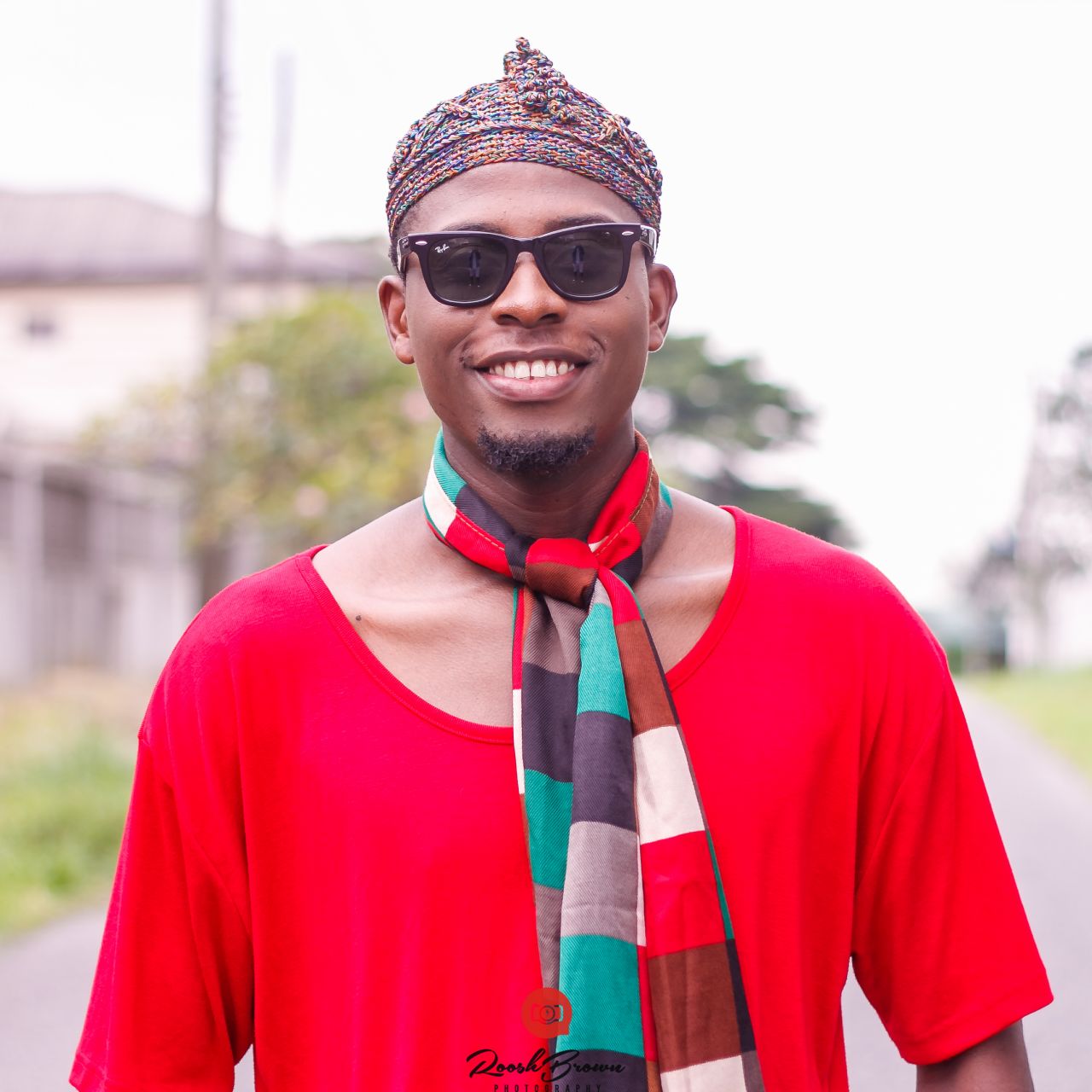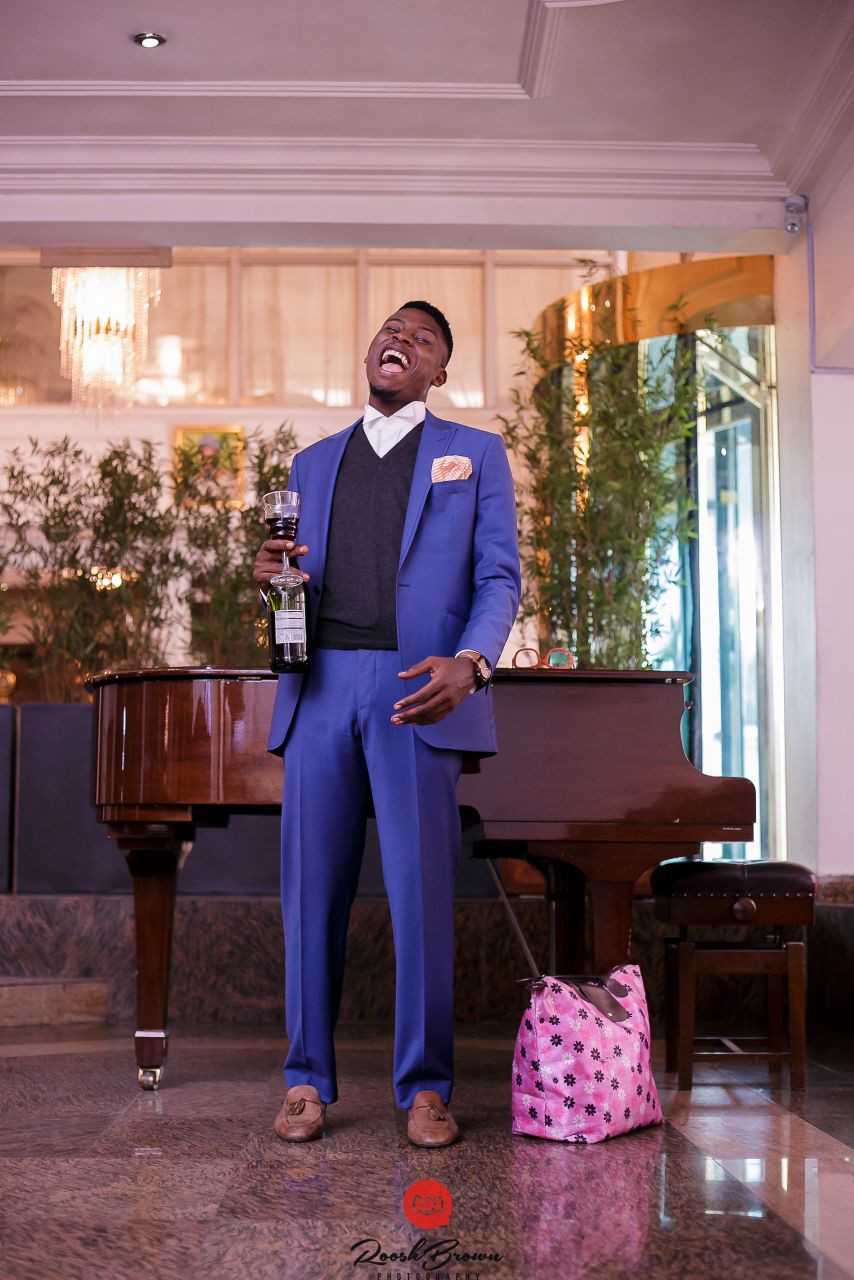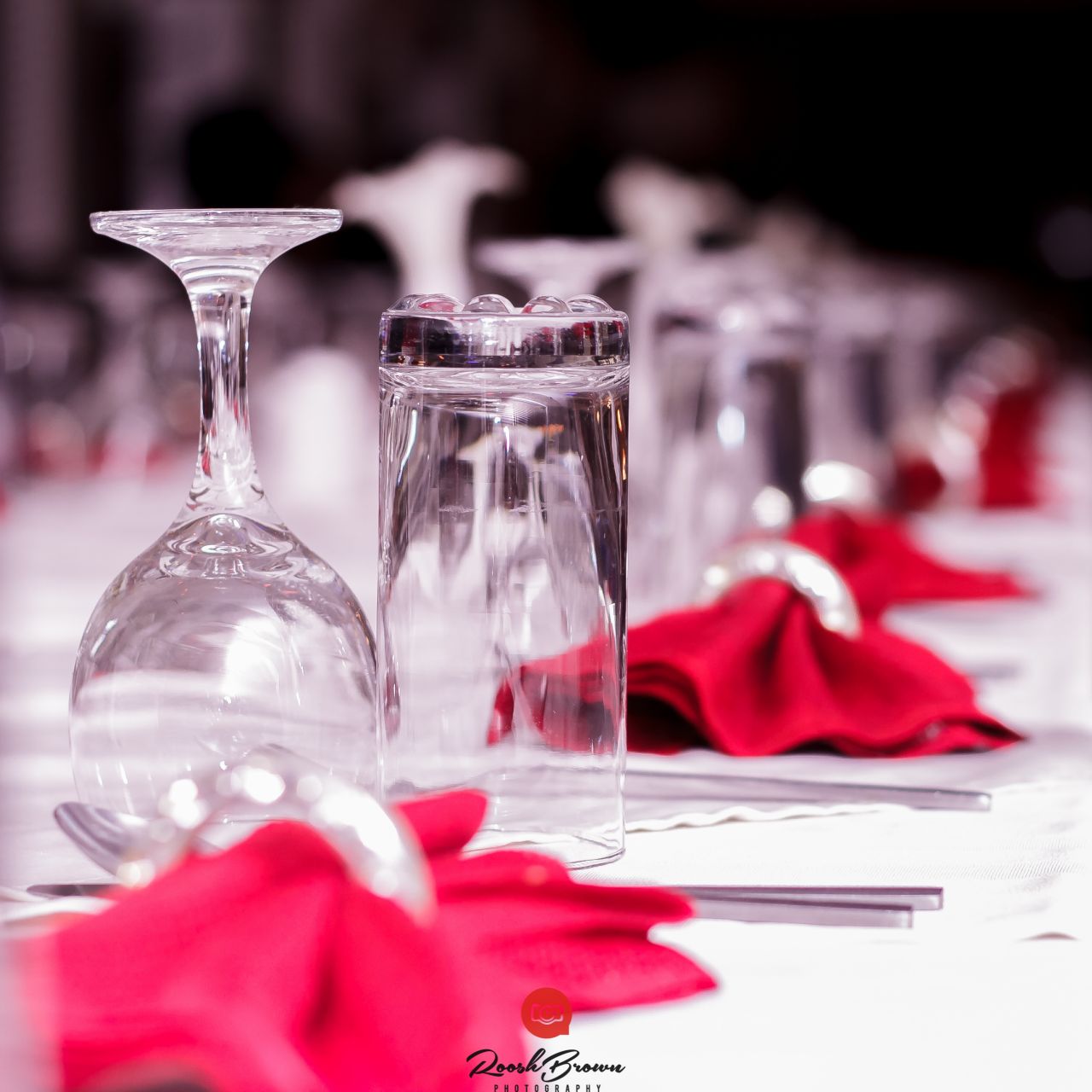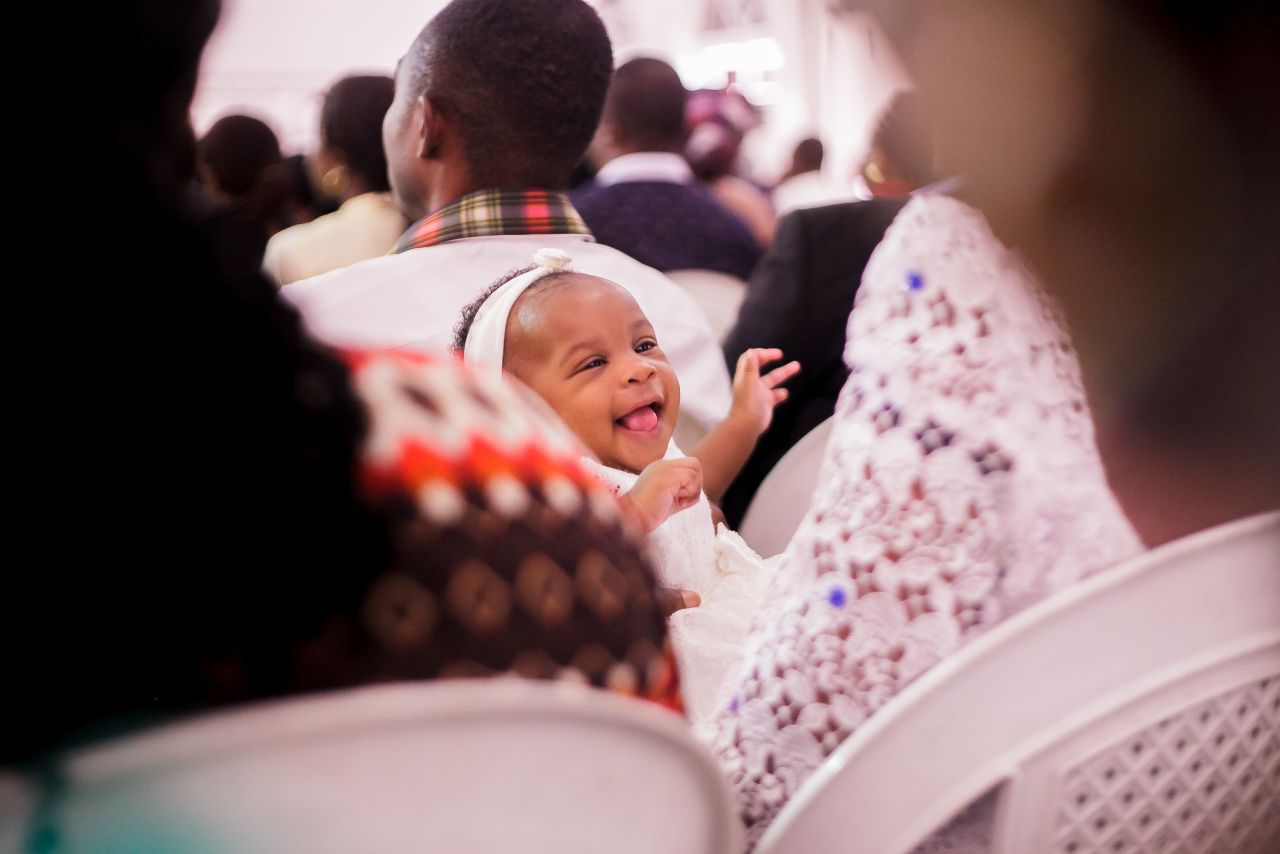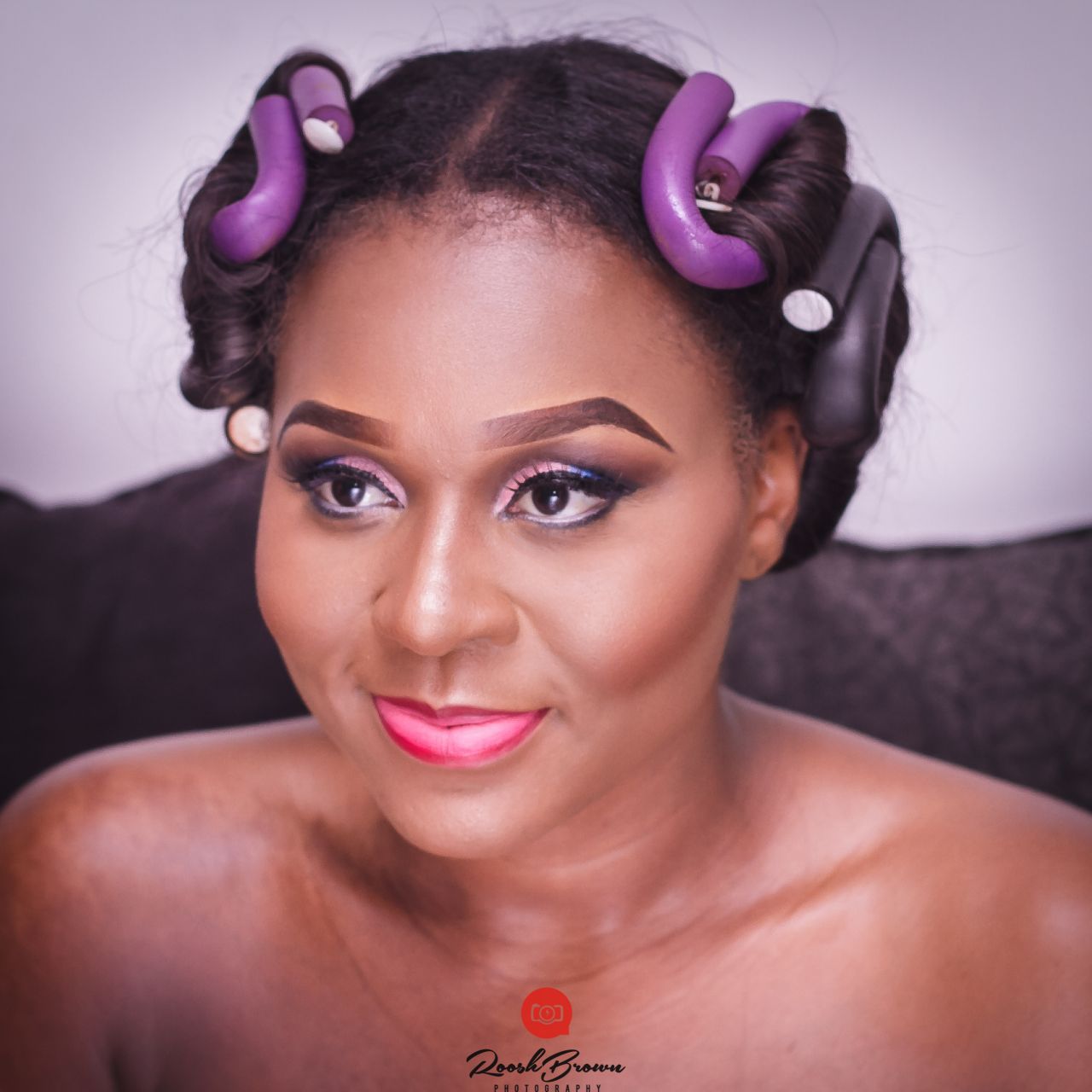 Contact Rooshbrown Photography
Instagram: @rooshbrownphotography,
Twitter: @rooshbrown,
Facebook: Rooshbrown Photography
Phone: +2348063195155, +2348110115255,
Email: [email protected]
Written by Ezeala Richard