Introducing Richard Chilee….
Running a business today is hectic. Worse is if that business isn't properly guided and structured before beginning. Richard Chilee is your guy that will help put your intending and existing business through the right track.
Richard Chilee is a thinker, writer and business strategist. His major business focus is instituting sound organisational and leadership growth strategies in organisations. He strongly believes that the purposeful employees are the best assets every organisation has and must be treated with immense care. For him, every company is an organisation and the management is the brain.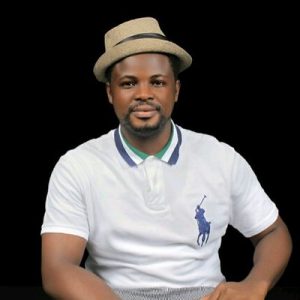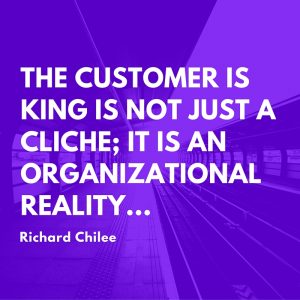 His mission is to improve businesses and enrich lives through proper engagement and meaningful education geared towards sustainable empowerment.
For Richard Chilee, the kind of organisational and personal life you have always wanted is closer than you imagine.
After his sessions with your managerial staff in your organisation, you'd wonder why you have not engaged with him before now. His ability to tear up organisational tenets and infusing leadership guidelines with the view to structuring an organisation for phenomenal growth and transformation is astounding.
Call Richard Chilee today. Don't just call him, book his company for that business leadership training and engagement sessions to give your company the needed momentum for attainment, and you'd be glad you did.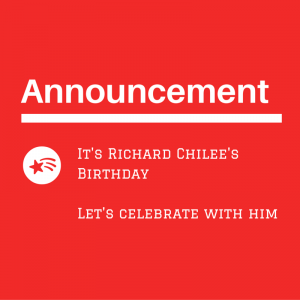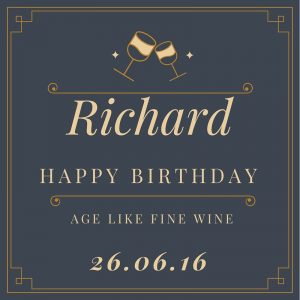 Click to download his article   A Case for Women Empowerment by Richard Chilee
Add him on Facebook - Richard Chilee
Twitter @RichardChilee
Phone Number - 08183367727
----
Richard Chilee
Thinker. Writer. Entrepreneur