Straight from the heart of Mushin, Lagos, an indigenous fashion brand, has evolved from its humble beginnings, into an urban African brand producing very high quality clothing across all strata of the society.
Adegbola Adedayo, the founder and CEO of Black Colony Apparel is a young entrepreneur whose passion for paints, drawing and designing has transformed over time. He's a persistent, vibrant, dynamic, passion-driven, focused and jolly man.
The Black Colony Apparel urban casual wears display a high level of creativity using basic and complex African designs, fused with a unique tailoring using our native Ankara and foreign-styled cotton, leather, jeans, etc. fabrics, paying attention to every single detail, for the best-in-class results.
The brand has built a decent track record in the Nigerian fashion industry, having designed for a number of top Nigerian figures, and is relentlessly striving towards ensuring that a good proportion of the citizenry have access to top quality "casual-street" clothing at reasonable costs.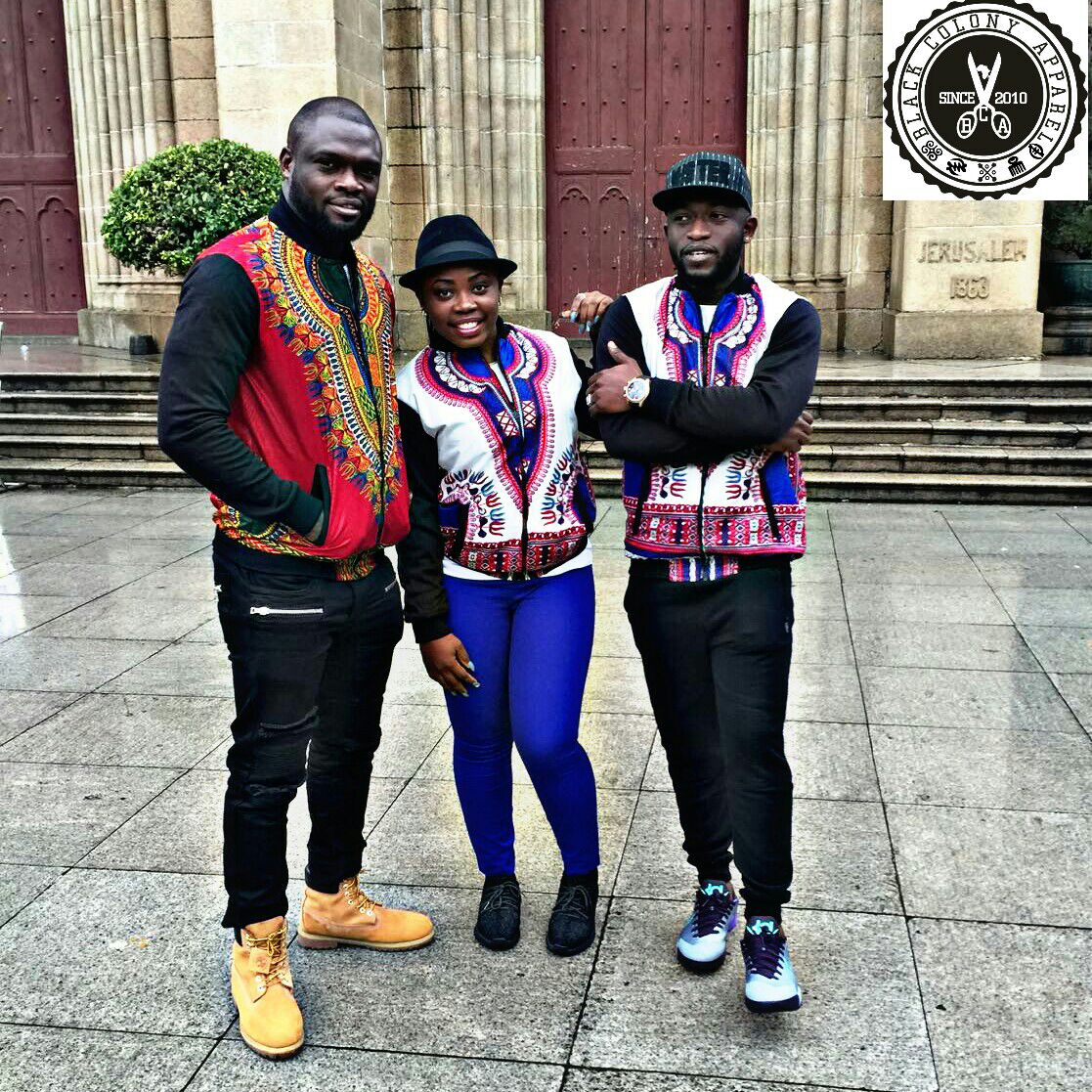 Black Colony Apparel was officially founded in 2010, and is poised to become Nigeria's preferred full-scale fashion and lifestyle company.
Yes we are urban we are African and we are fashion! This is what we do, this is who we are and this is how we live...
By Ayodele Ebundola