Sista Mercie brings you "The Worship Concert 2017"
Mercy Uduma also known as Sista Mercie unveils head liners ahead of her yearly concert "The Worship Concert". This year it is themed "Holy Holy".
Head liners include; Kaydee Numbere, Tarila, Kaystrings, JD Kosita-Madu, and Frank Opunye.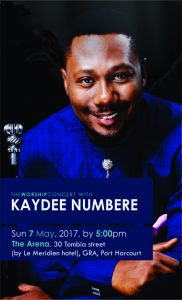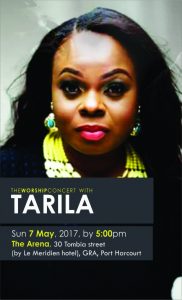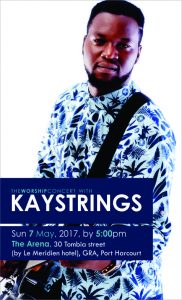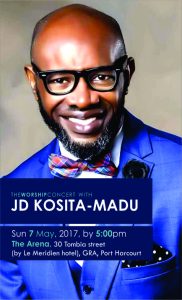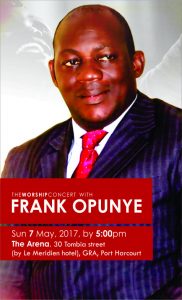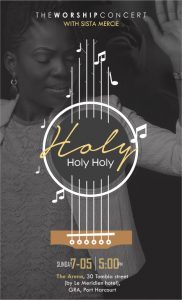 Sista Mercie is a worship leader, current serving music director at the House on The Rock Port Harcourt and a recording artist.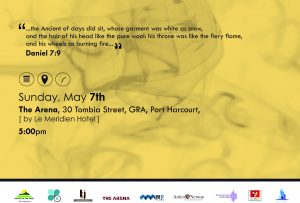 Connect With Sista Mercie
Call: (+234) 703 9123448
URL: www.sistamercie.com
Twitter/Instagram: @sista_mercie
Facebook: www.facebook.com/sista.mercie