Adele Turns Down £1million To Weed Her Garden
ADELE has reportedly turned down a mega money deal to perform in the Middle East. The 29-year-old Londoner is said to have been offered a whopping £1 million to sing in front of Arab billionaires, but turned down the chance to concentrate on her gardening. It may be no surprise the offer didn't tempt the star after she was named the richest UK celebrity under 30 with an estimated £132 million fortune.
According to Australian singer Guy Sebastian - a judge on Oz's version of the X Factor - the chart-smashing songstress turned down a two gig deal as she's enjoying the simple things in life. He told the Daily Star: "I was with Adele's agent and two gigs offered her a £1 million deal to perform. Her agent said: 'Nah, she's not doing it. She's busy gardening this week'. "Adele is often weeding these days."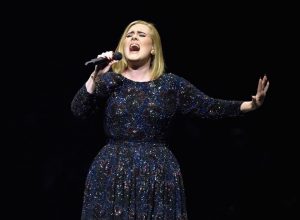 The Sun Online has contacted a representative of Adele for comment. It comes after Adele took a hiatus following her mammoth 121 date worldwide tour over this year and last. Following her final two dates at London's Wembley Stadium in June she announced she was taking a break from music to concentrate on her personal life.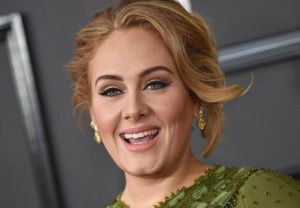 And while the princely offer made for the gigs in the Middle East would surely be tempting for others, Adele may not have even batted an eyelid, having earned an estimated £52.5 million last year from touring and album sales alone.
The Hello singer's huge success has seen her amass a staggering £132 million fortune, making her the richest UK celebrity under 30. Having earned a handsome little nest egg Adele has plenty of gardening work to choose from, as the Tottenham-born star now splits her time between Los Angeles, Sussex and London with husband Simon Konecki and son Angelo, five.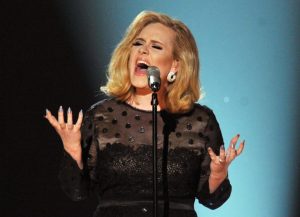 Source: Sun Online